The Football Association has given Roy Hodgson its full backing after claims that the England manager's bizarre analogy during half-time of the 2-0 victory over Poland about a monkey and an astronaut to describe how Chris Smalling and Andros Townsend should link up on the right wing caused offence.
Townsend  had already tried to defuse the situation by stating that no offense was caused, and Wayne Rooney, who scored in the match, said the manager had done nothing wrong.
Anti-discrimination campaigners Kick It Out had initially asked for an investigation to be held into the incident, but after the FA confirmed no players had complained it has satisfactorily closed the case.
A statement from the FA's chairman Greg Dyke read: "Roy Hodgson is a man of the highest integrity, an honourable man who is doing a great job with the England team. He has and deserves the full support of The Football Association.
"He has fully explained to us what he said and the point he was making to the players in the dressing room at half-time on Tuesday night. He has also explained the context in which he made his remarks.
"He has made clear there was no intent to say anything inappropriate, and he was certainly not making any comments with any racist connotation. Importantly, he has apologised for any unintended offence that may have been taken.
"Roy has spoken with Andros Townsend and a number of the players since the game and he has been assured there are no problems within the squad whatsoever.
"Additionally The FA has not had a complaint from any squad member or player representative, and we have today talked extensively to the squad. The FA has been assured by the players that there are no problems and they understand the point Roy was making and the context in which he was speaking.
"We will be making no further comment on this story and will now be giving Roy and the team our full support as we prepare for the World Cup in Brazil."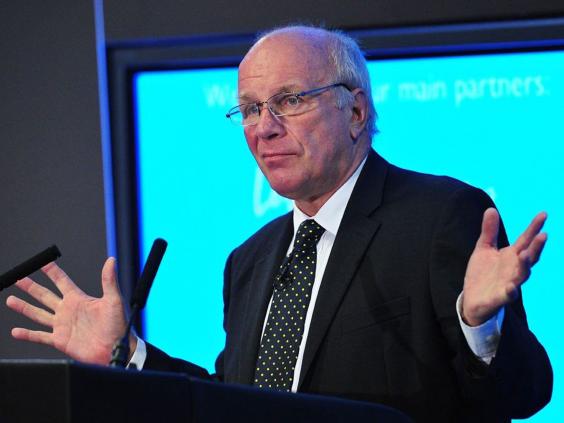 Reuse content