Ian Wright has said England players who skip England duty should be made to "ring the parents of a soldier who has died".
The 50-year-old, writing in his column for The Sun, waded into the debate sparked by Harry Redknapp, who said players would use "any excuse" to try and get out of England duty while he was in charge of Tottenham.
Wright said: "The next young player who says he does not want to play for England should be ordered to ring the parents of a soldier who has died serving his country in Afghanistan and tell them his reasons.
"I find it shocking anyone should want to turn their back on the chance to play for England.
"It's something I will never understand. I have no doubt Harry Redknapp is telling it the way it is when he says players asked him to make excuses for them so they can duck out of international duty.
"I appreciate Harry does not want to breach confidentiality by naming and shaming — although, let's be honest, we could all probably take a good guess by going through the names of the players who were involved with England when he was at Spurs.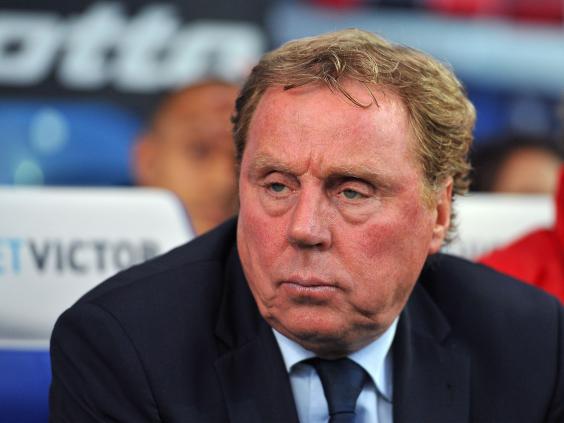 "But we shouldn't have to. They should have the guts to come out in public and say 'I don't want to represent my country and this is why'.
"I'm sure some people will read this and think 'Get off your high horse, Wrighty'.
"And they'll probably say I'm out of order for mentioning Afghanistan in this context. But think of the sacrifice Our Boys made and then consider whether a bit of stick from the fans and media is such a terrible thing to face.
"There are millions of fans who would happily pay for the privilege of wearing the Three Lions on their chest."
Reuse content