Fifa's terse response to the latest allegations of corruption aimed at former members of its executive committee has been condemned as a "disgrace". Football's world governing body did not even request any evidence of wrongdoing be immediately submitted to its ongoing investigation into the awarding of the 2022 World Cup finals in Qatar or suggest it would actively seek its inclusion.
The controversy over the decision to award the event to Qatar has been reignited by claims a company owned by Mohamed Bin Hammam, the Qatari who sat on Fifa's ExCo, paid $1.2m to Jack Warner, a fellow Fifa vice-president, after the Gulf state emerged as shock winners of the vote.
An investigation into previous allegations of impropriety around the bid is being conducted by Michael Garcia, a former US attorney appointed Fifa's independent ethics prosecutor. His report is expected later this year.
In response to further allegations, Fifa released a brief statement. It read: "Fifa has no comment to make on this matter. In principle, any evidence of potential wrongdoing can be submitted to the investigatory chamber of the independent ethics committee of Fifa for further investigation."
It prompted a withering response from Damien Collins MP, an influential member of the House of Commons Select Committee for Culture, Media and Sport and a long-time campaigner for reforming Fifa.
"This response from Fifa is a disgrace, but shows why there is no public confidence in their desire or ability to take these allegations of corruption seriously," said Collins, who used Parliamentary privilege in 2011 to claim two Fifa members had been paid to vote for Qatar.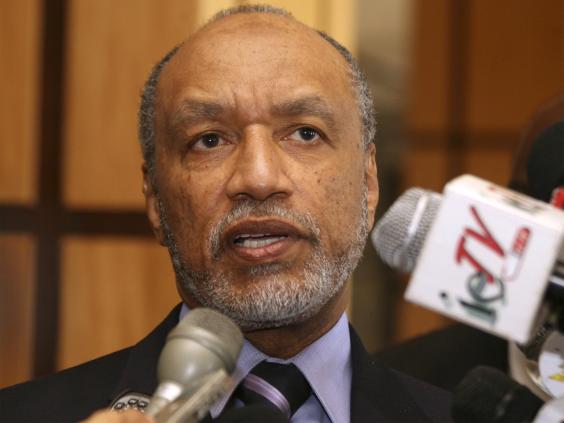 "These allegations suggest the bidding process for the 2022 World Cup may have been compromised by the actions of some of the most senior people in world football. Should this be proven, they must state what steps they will take to look again at the decision to award the World Cup to Qatar."
Sepp Blatter, Fifa's president, has maintained the tournament cannot be moved from Qatar.
The latest allegations are that one of Warner's companies was paid $1.2m by Bin Hammam's firm Kemco in 2011 for work carried out between 2005 and 2010, the year Qatar won the vote. There were also payments of $750,000 made to Warner's sons. The transactions were processed via New York and are being investigated by the FBI, according to The Daily Telegraph. The paper also says the FBI is investigating Warner's links to the Qatar bid.
A statement from the 2022 Qatari World Cup organising committee said: "The 2022 bid committee strictly adhered to Fifa's regulations. [We] are unaware of any allegations surrounding business dealings between private individuals."
Warner, too, dismissed the allegations. He said: "I have no interest in joining in this foolishness that is now passing as news. Nor do I intend to join those who are on a witch-hunt."
In 2011, Warner resigned from Fifa and Bin Hammam was banned after they were embroiled in a bribery scandal as part of the latter's campaign for the Fifa presidency in 2011.