Cristiano Ronaldo may have usurped Lionel Messi to be recognised as the best player in the world, but there is one area in which the Barcelona forward looks unbeatable - the pet naming stakes.
Residents of Catalonia have been naming their cats and dogs after the little Argentinian in their hundreds according to a survey.
According to figures released by Catalonia's veterinary association which trawled through archives of over a million pet names, 701 cats and dogs in the region were named Messi.
In comparison, only 10 pets were named Ronaldo.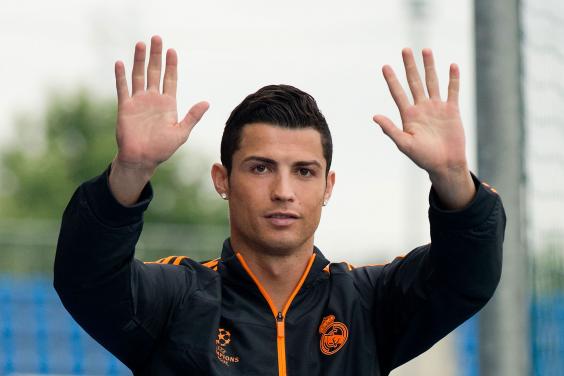 Among other notable pet names to stand out in the analysis was Shakira, the Colombian singer in a relationship with Barcelona defender Gerard Pique. The most popular famous name of all was Letizia, after the wife of Spain's Crown Prince Felipe while there were also 102 Napoleons and 48 Obamas.
Reuse content