Former Arsenal striker Sylvain Wiltord has expressed his despair after a crash between two helicopters in Argentina killed 10 people that were working on a TV show that he was a contestant on.
Olympic athletes Camille Muffat, Alexis Vastine and sailor Florence Arthaud were among those to have died in the helicopter crash, who were in Argentina filming a French reality TV show near Villa Castelli in La Rioja province, around 730 miles northwest of the capital Buenos Aires. The other victims in the crash were named as Laurent Sbasnik, Lucie Mei-Dalby, Volodia Guinard, Brice Guilbert and Edouard Gilles, as well as Argentine pilots Juan Carlos Castillo and Roberto Abate.
Former Gunners' star Wiltord was also a contestant on the show, but he was not travelling on the helicopters when the accident happened.
He took to Twitter to say he had "no words" to describe the tragic loss. He wrote: "I'm sad for my friends, I'm trembling, I'm horrified, I have no words, I don't want to say anything."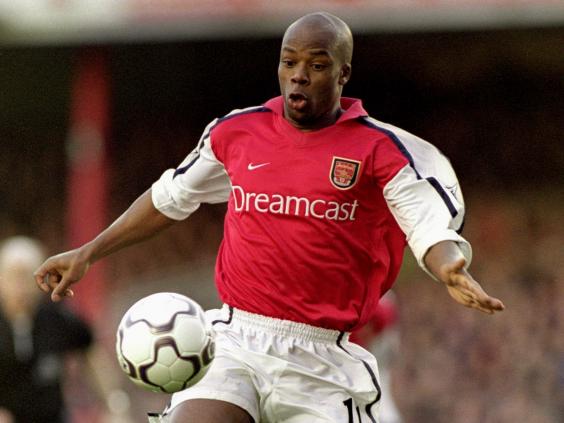 Those on board the helicopters at the time of the crash were made up of contestants, crew members and the two pilots. All 10 – eight French nationals and two Argentinians – were killed.
Along with Wiltord, four other French sports stars were appearing on the show. The other participants were swimmer Alain Bernard, cyclist Jeannie Longo, snowboarder Anne-Flore Marxer and figure skater Philippe Candeloro.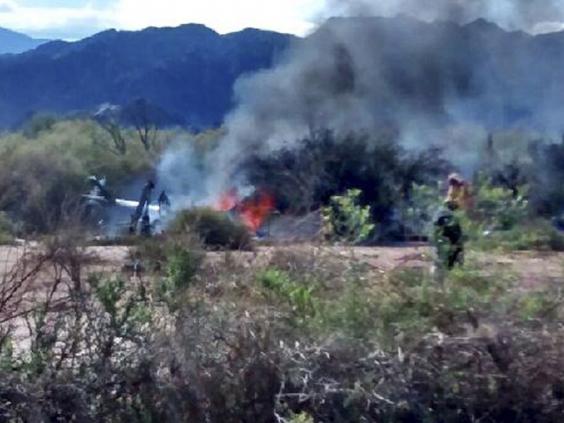 None of them were involved in the helicopter crash.
French media announced that filming of the show Dropped had been suspended immediately and the remaining crew and contestants would be flown back to France.
Reuse content