Aston Villa owner Randy Lerner is set to be at Wembley this Sunday afternoon when Tim Sherwood's men face Liverpool in the FA Cup semi-final.
The American businessman will sit with chief executive Tom Fox in what could be his final public appearance as owner of the relegation-threatened Midlands club.
Lerner has rarely been seen at Villa Park since buying the club nine years ago, with the Premier League defeat to Arsenal in September being his first home match since 2012.
Villa are in the process of searching for a new principle investor and talks are believed to be ongoing with an international consortium who are willing to pay the £160m asking price.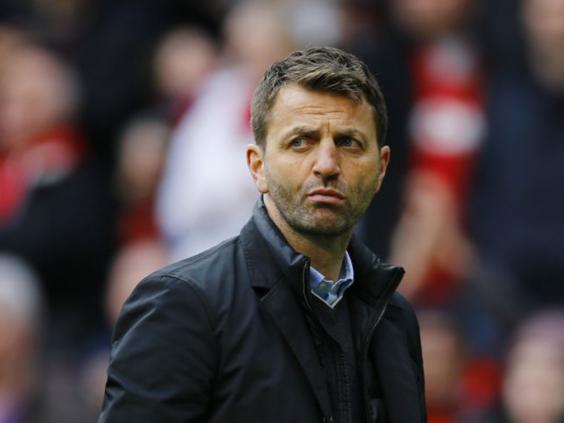 New boss Sherwood has overseen a renaissance in form since replacing Paul Lambert last month and his side are now six points above the relegation zone after the 1-0 win at Tottenham Hotspur at the weekend.
"As much as I respect the FA Cup and what it brings I just think it's paramount that we stay in the league," he said.
"But now we can look forward to Wembley and I can certainly focus one million per cent on it now.
"I wouldn't have looked forward to it, to be honest, if we hadn't won at Tottenham."
Reuse content