Brooklyn Beckham, the eldest son of former England captain David Beckham, has posted a picture on Instagram of himself and fellow youngsters in Arsenal training gear.
Reports surfaced late last year that the 15-year-old had agreed a deal with the Gunners but due to his age the club would not confirm or deny the rumours.
However the image posted by Brooklyn (centre), the first of him wearing Arsenal kit and accompanied with the word 'Squad', appears to suggest he is indeed a young Gunner. It's understood he represents the club at Under-16s level.
The picture will immediately see comparisons drawn with his father, who whilst didn't play for Arsenal did train with them prior to joining Paris St Germain, the club that would turn out to be his last before retirement.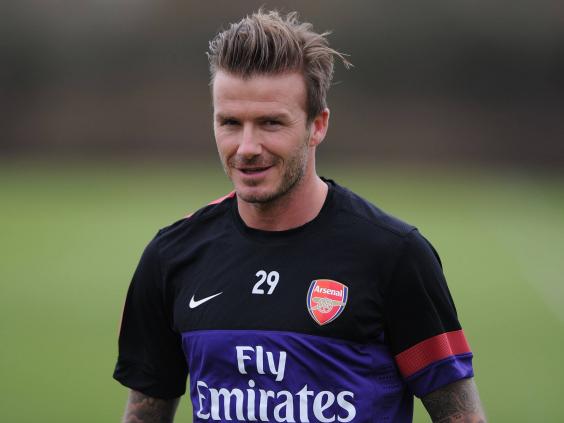 Arsenal are unable to comment on the situation due to Brooklyn's age. Meanwhile, professional contracts cannot be signed until a player is 17, whilst a scholarship cannot be signed until a player is 16. That however, does not rule out a club and player reaching a pre-agreement.
Reuse content