There is not quite the overwhelming destruction of David Moyes in the updated version of Sir Alex Ferguson's autobiography as initial extracts might suggest.
The book's publication on Thursday will display some empathy and there is an especially vivid description of the way Ferguson sensed "the walls squeezing in, leaving David with less and less room to breathe". This was the same Ferguson who would see two Manchester United directors talking in his grim early Old Trafford years and suffer the pang of paranoia that their conversation must have been about him.
It is a quite brutal assessment all the same and it only takes one Ferguson sentence to cut Moyes to the quick, in the new chapter for the paperback edition which reflects on the last year. "He hadn't realised just how big United is as a club," Ferguson writes. It was "a massive jump" for Moyes to move to Old Trafford from Everton. So we are being asked to consider that Moyes was the guilty party; making the error of judgement by failing to realise his own limitations and accepting United's offer of employment.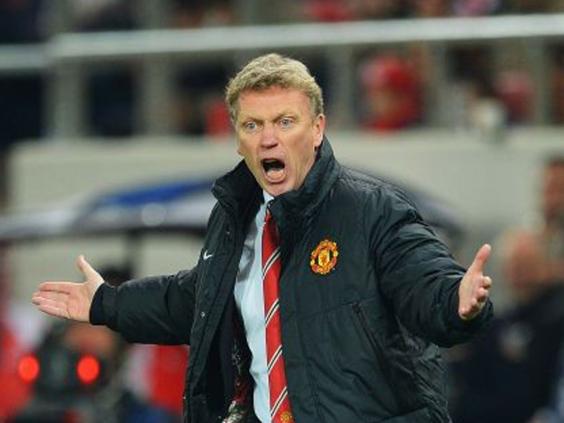 It was the club's offer, Ferguson is careful to say, deftly doing all he can to limit his exposure to the fateful decision and to shift responsibility. The description Moyes gave of how Ferguson called him to his house in Wilmslow to anoint him as manager was the first story he told after beginning work last year. Ferguson has had the chance to admit that he was, at the very least, an important voice in the recruitment decision. There is no such humility. That part of this new narrative is self-serving; an exercise in the preservation of a reputation.
You can also almost hear the indignation in Ferguson's voice when he addresses suggestions that Moyes had been bequeathed an antiquated set-up. "Antiquated was a bizarre description of the structure I left behind at Manchester United. Have you seen our new training ground?" he writes.
Moyes actually inherited back-of-an-envelope recruitment systems from Ferguson: none of the five-year advance planning, with due diligence done on emerging talents from all corners of the world which Manchester City and Chelsea have profited from. Moyes found himself handed what became known as "the black box" – a loose, unfathomable system of agreements and communications between Ferguson and his scouts. He was frustrated, felt mildly overwhelmed by the need to modernise on the hoof, and he has never breathed a word about it.
Moyes did feel the need to address questions about his squad, as the United job turned toxic, though we saw him walk a desperately fine line through his nine months in charge – pointing out that he needed better players, while massaging the reputation of his predecessor. "This is a team of champions. They should be good enough," Moyes said, again and again. He always insulated Ferguson.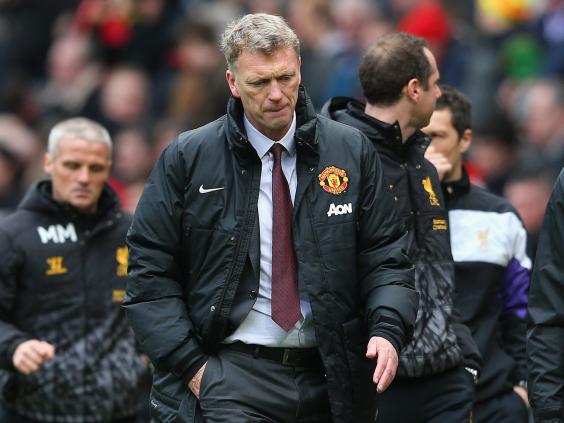 Ferguson has afforded Moyes no such sensitivity. Contrast his clinical description of the way his successor took the pace out of his squad. "If the tempo slowed for any reason, I would be into them at half-time," he now writes. "'This is not us,' I would say. Playing with speed never hindered our results. It was our way: energy and determination in the last third of the pitch."
Moyes was not good enough for the United job. He lacked boldness and imagination. He struggled to adapt to the size of the club. No new testimony to that fact was necessary. The more graceful course of action would have been to leave events and results to tell their own story.
Reuse content