A quintet of former England managers have warned that the World Cup will continue to allude the national side unless the country gets behind Greg Dyke's proposed new reforms.
Graham Taylor, Glenn Hoddle, Kevin Keegan, Sven-Göran Eriksson and Steve McClaren have signed a joint letter to Dyke, the Football Association chairman, in which they ­commend him for new proposals which are designed to increase opportunities for young English ­players.
"Failure to do so risks England falling further behind the leading football nations and will only make it harder to end the long wait to win the World Cup," the managers write.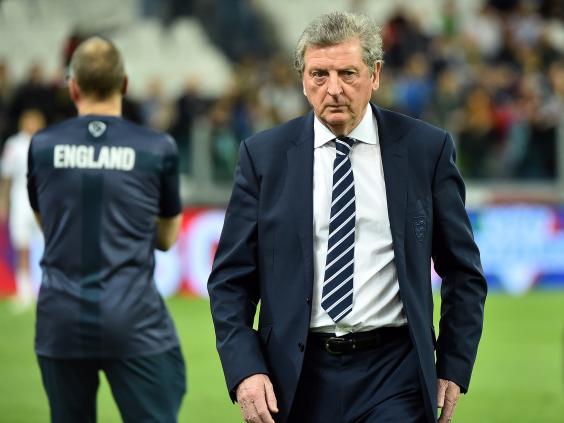 The letter, which was first published by the Daily Telegraph and was sent to Dyke on Wednesday, highlights how English players accounted for just 32 per cent of playing time in the Premier League last year.
In 1995, that figure was nearer 70 per cent before an influx of foreign talent flooded into the top flight of English football.
"The trend cannot continue," the managers add. "There are many reasons why England has failed to win any major honours since 1966 and each of us bears a portion of that responsibility.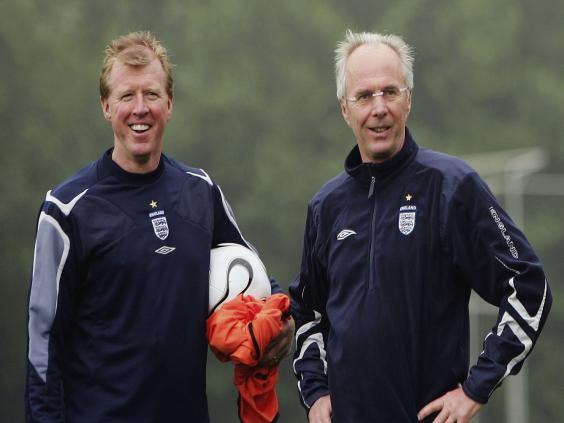 "However, as the England Commission's evidence has demonstrated, the pool of English talent playing at the very top level is shrinking and it's an undeniable fact that this is a clear disadvantage for any England manager."
Taylor, Hoddle, Keegan, Eriksson and McClaren were all unable to reach a major final during their respective tenures at Wembley Stadium.
The most radical reform suggested by Dyke involves the minimum number of home-grown players in a club's first-team squad of 25 being increased from eight to 12.
While this change would be implemented over four seasons from the beginning of the 2016-17 campaign, at the rate of one a year, it could still cause considerable confusion across the country.
The FA is confident they could force through change even in spite of Premier League opposition but is still hoping to win widespread consensus for Dyke's proposals.
"We urge everyone in the English game to get behind them as quickly as possible," the five former England managers write.
Reuse content