Sack the editor.
Confusing soap icon Harold Bishop from Neighbours with Manchester United's incoming manager Louis van Gaal is an easy mistake to make, isn't it?
That's the crime that the Australian free daily newspaper mX have been found guilty of today, in their brief report about the Dutch coach's imminent arrival at Old Trafford.
Instead of using an action shot of Van Gaal on the touchline, the paper used the image of the lovable coffee shop owner, complete with the caption 'Louis van Gaal' underneath.
The eagle-eyed amongst you will probably spot the own goal with the headline too.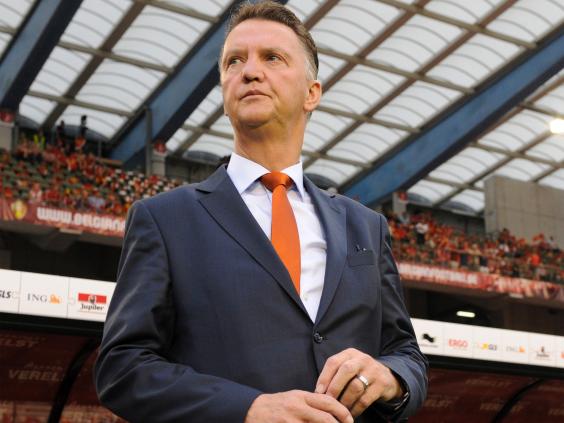 The Netherlands manager is expected to be appointed United manager by the start of next week, leaving him just a few days to establish transfer market priorities before he begins preparations for the World Cup with the Dutch national team.
Mehmet Scholl, Van Gaal's former assistant has warned that the "strict and severe" Van Gaal will have problems with the "big players" such as Wayne Rooney, or Toadie according to mX.
Reuse content