The Independent today revealed that talks between Manchester United and Louis van Gaal have hit a snag.
With the current Netherlands manager keen to bring in a large backroom staff, it might be difficult to accommodate current caretaker Ryan Giggs and the members of the Class of '92 the Welshman has swiftly assembled around him in the new set-up.
It's understood that Van Gaal is not opposed to maintaining a 'thread' to United's past glories, with it emerging that Roy Keane is among those the Dutchman would be interested in bringing back to United. Keane has played down the suggestions, with his sour relationship with former manager and now director Sir Alex Ferguson appearing an insurmountable stumbling block.
Van Gaal's interest in Keane stems not from the Irishman's body of work as captain of Manchester United and manager of Sunderland and Ipswich, but just one game back in 2001.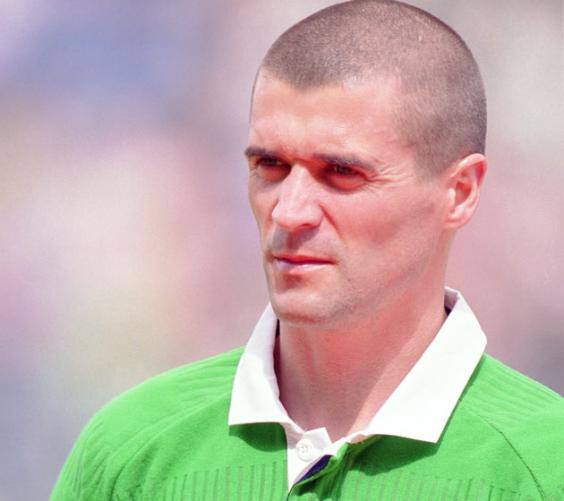 Keane's brilliance playing for the Republic of Ireland helped prevent Van Gaal's Netherlands team from qualifying for the 2002 World Cup. So impressed was Van Gaal in his first spell in charge of the Dutch national team that he nominated Keane for the World Player of the Year in 2001 - the only person to do so.
So has Giggs had an opportunity to impress the possible next manager of Manchester United on the pitch?
The Welshman has been involved in three games against Van Gaal sides, with the first coming back in 1998 in a season that would eventually yield the treble for Manchester United.
Giggs played against Van Gaal's Barcelona side in the group stages in September 1998 and even scored the first goal at Old Trafford in a game that would end 3-3. Paul Scholes and Nicky Butt, currently helping Giggs out, also played roles in the game, with the former getting on the scoresheet and the latter being sent off.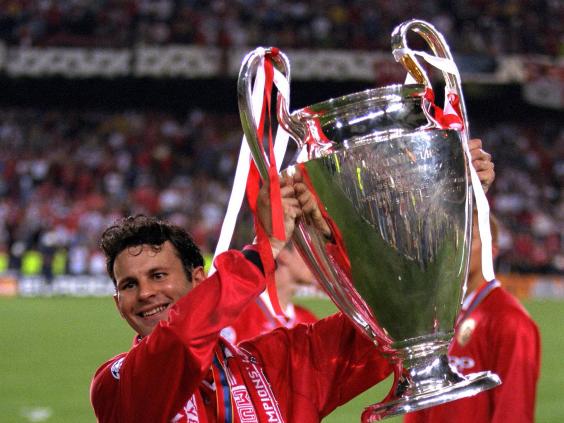 Giggs has played against Van Gaal's sides twice more since then, with a pair of substitute appearances against Bayern Munich in the knock-out stages of the Champions League during the 2009/10 season. The Welshman came on in the 82 minute at the Allianz Arena in the first leg of the quarter-final tie with the scores at 1-1. That Ivica Olic netted a winner for Bayern in the 90 minute might not have played in Giggs' favour.
In the second leg Giggs came on in the 81 minute with the score 3-2 in United's favour, but he was unable to help his side find another goal with Bayern advancing on away goals.
Giggs' Wales never came up against the Netherlands while Van Gaal has been at the helm, contributing to his lack of chances to impress in the way Keane did.