Manchester United duo Louis van Gaal and Robin van Persie were in Amsterdam last night to collect awards for their roles in the Netherlands' run to the World Cup semi-finals.
Van Gaal masterminded the run to the last four despite low expectations in the football-loving country prior to the tournament. The 63-year-old, who left the job to replace David Moyes as manager at Old Trafford, won coach of the year.
Van Persie was recognised for his incredible headed goal during the Netherlands' 5-1 victory over Spain. The looped header over Iker Casillas won Dutch sports moment of the year.
Also in attendance at the Dutch Sports Gala was Manchester United midfielder Daley Blind, who played a key role in the Netherlands' run which only ended when Argentina advanced on penalties.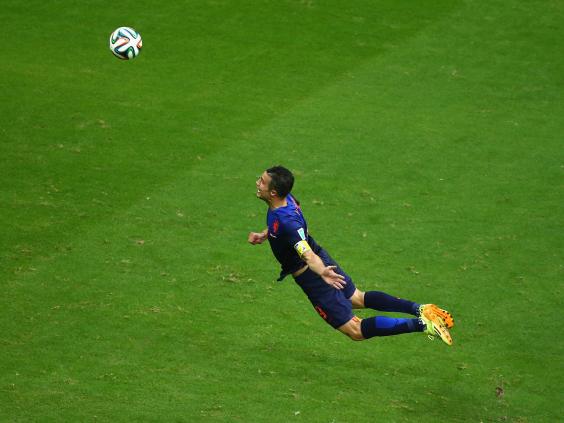 The Sportsman of the Year award went to Bayern Munich winger Arjen Robben, although the former Chelsea player was unable to attend ceremony due to a Bundesliga match against Freiburg.
Reuse content