As a young footballer at United, Steve Bruce was one of the senior pros I really admired. Steve was captain by the time I broke into the first team and we played one season together, 1995-96, before he moved on. I always felt he would look after the young players, especially if you found yourself in trouble on the pitch. He was also well known for the fearsome bollockings he gave out if he didn't think you were pulling your weight.
His managerial career has been good, too. Not many last that long in the game. And now he finds himself with one match to save Hull City from relegation. Even if they beat Manchester United, they will go down if Newcastle win against West Ham. I have this instinct that Hull are going to survive. So there you go, I'm sticking my neck out. Hull to beat United and stay up; Newcastle to lose to West Ham and go down.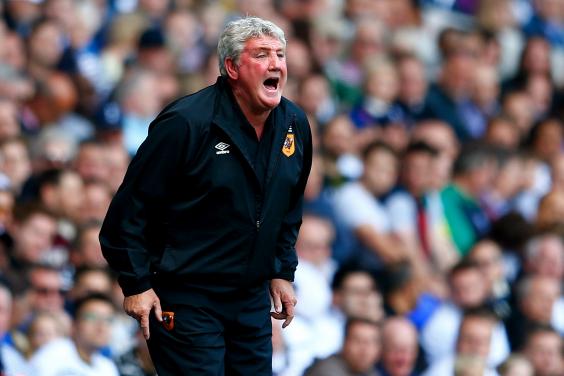 It's been a bad run for Hull, capped by that defeat at home to Burnley. I imagine it's been a tough week for Steve. He will try to take the pressure off the players this week by treating this game as any other, and preparing as thoroughly as they can without talking about the consequences of relegation. There are lots of friends of Steve at Manchester United but the club will want to sign off the season with a win. He is going to have to do it the hard way.
Reuse content