The El Clasico takes place this weekend and whilst the fixture is always a feast for football lovers, the first meeting between Real Madrid and Barcelona this season has some extra bite.
The game at the Bernabeu will see Luis Suarez make his debut for Barcelona following the lifting of his ban for biting Giorgio Chiellini during the World Cup.
Seeing the former Liverpool player line-up alongside Lionel Messi and Neymar for the first time will strike fear into their opponents and promises to be a sight to savour for fans.
However, for those in Britain, it is a sight that will not be possible until 15 minutes after the game has kicked off.
That's because broadcasting rules dating back to the 1960s state that no live football may be shown on British television between the hours of 2.45pm and 5.15pm on a Saturday. The La Liga meeting kicks off at 5pm.
It won't be the first time the El Clasico has been affected. Gareth Bale's first El Clasico appearance for Real Madrid following his world record transfer from Tottenham was also hit by the ruling.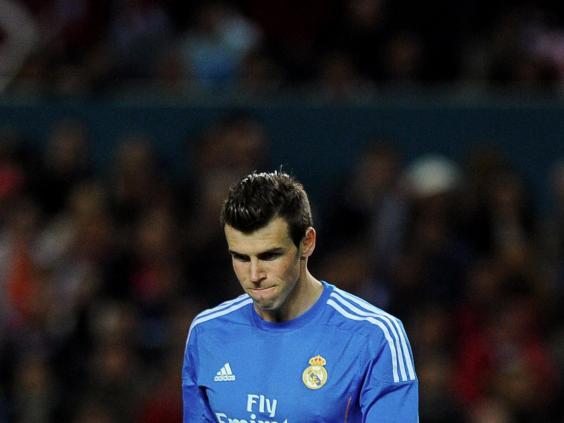 So why can't football be shown at these times?
In the 1960s, then Burnley FC chairman Bob Lord convinced his fellow Football League chairmen that the broadcasting of football at these times would have a detrimental affect on the attendances of other games not being shown on TV.
Lord was a staunch critic of televised football, even banning Match of the Day cameras from Burnley's Turf Moor when the BBC launched the show, a ban that remained in place for five years.
Having convinced his fellow chairmen, whilst no legal ruling was put in place, the blackout period was voluntarily introduced.
Since then, the FA, Premier League and Football League have all agreed it should continue - although there are detractors.
In February 2011, Advocate General Juliane Kokott of the European Court of Justice opined that the "closed periods" did not encourage match attendance at other games.
"It is, in fact, doubtful whether closed periods are capable of encouraging attendance at matches and participation in matches. Both activities have a completely different quality to the following of a live transmission on television," she said.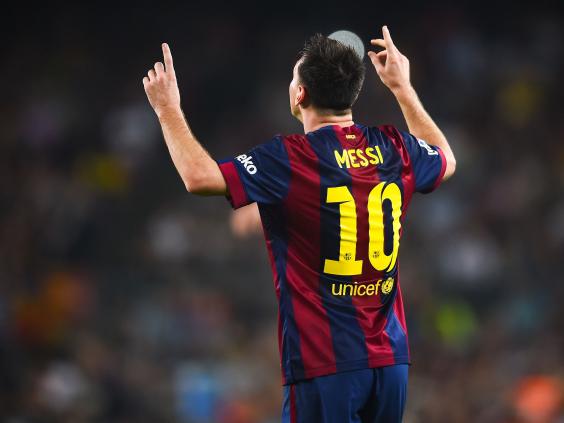 The FA Cup final, traditionally played at 3pm on a Saturday, was an exception to the rule however this has in recent years been moved back in order to increase viewing figures. The ruling is also why the last games of the Premier League and Championship seasons are played on a Sunday, or earlier in the day on Saturday.
Fans tuning into the El Clasico this weekend will just have to hope the first 15 minutes aren't too eventful - although with Suarez in action - that's unlikely.
Reuse content