David Beckham has backed Steven Gerrard to become an idol to LA Galaxy supporters when he joins up with his new club in the summer.
The former Manchester United and Real Madrid star, who spent five years with the Major League Soccer side, is tipping the Liverpool captain to light up the domestic game in the United States of America.
Gerrard has won almost everything over an illustrious career at Anfield, with the 2005 Champions League triumph undoubtedly the highlight, although the Premier League title continues to allude him.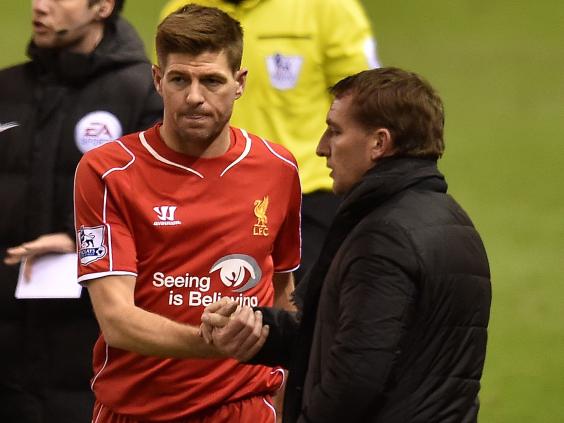 "Stevie is going to do great, he is without doubt one of the best midfielders that I have ever played with and I've been lucky enough to play with quite a few through the years," Beckham told Sky Sports.
"He is going to take professionalism, drive and players are going to look up to him."
The two former England captains played alongside each other under three managers for the national side and Beckham also believes Frank Lampard can make a huge impact in the US with New York City.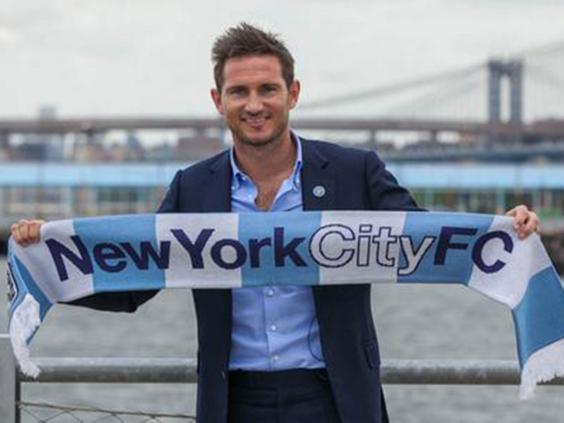 Currently on loan with Manchester City, the Chelsea legend has boosted Manuel Pellegrini's chances of catching up with his former club this season.
Lampard scored 147 goals for the Blues in 429 appearances before leaving for the States - only to return to English football almost immediatly.
"Frank is one of the best goal scorers in Premier League history, when you have got a player like that going into a league like the MLS people take note," Beckham added.
"Bringing Frank to New York and taking Stevie to LA are big moments."
Reuse content