A mother's love exposed the scandal of the Hillsborough cover-up. A lawyer's nerve, in ignoring death threats, led to the downfall of Lance Armstrong. A bureaucrat's disgust with the betrayal of a cherished ideal saved the Olympic movement from itself.
Effecting profound change is neither simple nor speedy. To remove the cancer of a corrupted, bloated organisation like Fifa, and cut through the institutionalised mendacity of a secretive, self-protective elite, requires individual courage and collective resolve.
It needs the indefatigability of Anne Williams, who pursued justice for her son Kevin and 95 other victims of British football's greatest disaster, to her grave. It involves the forensic insight with which Travis Tygart hunted down sport's most insidious cheat. It depends on an insider like Marc Hodler telling the truth, without fear or favour, about a culture of graft and grandiloquence.
Yet listen to the defeatists, who speak of geopolitical and economic realities, and there is a bleak inevitability about the election of Sepp Blatter, football's most powerful man, to a fifth term as Fifa president. We are told a boycott of the global governing body, led by the English FA with the support of other major European nations, is a non-starter, because of the painful mediocrity of our own administrators and the narcotic power of the World Cup.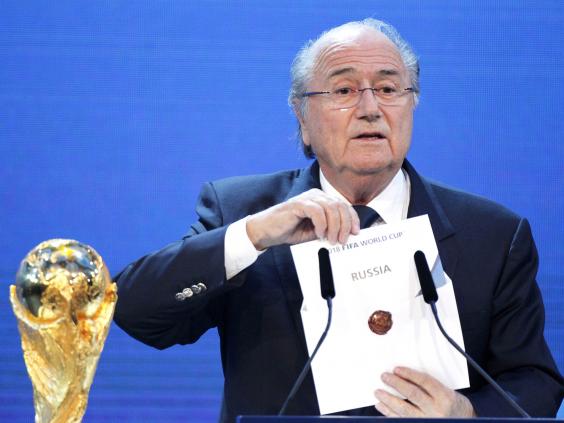 Far better, follows that dismal logic, to play the long game and allow the quasi-judicial investigation of successful bids by Russia and Qatar to take its course. Fifa can be influenced from within, goes the thinking, even if the Swiss incumbent's only electoral opponent, the Frenchman Jérôme Champagne, is compromised because he enjoyed Blatter's patronage for 11 years.
Michel Platini's calculated cowardice in not standing for the presidency despite his power base at Uefa reeks of sadly familiar self-interest. He has acquired the bombast of the petty politician and the accoutrements of high office without utilising his influence for the common good. His vote for Qatar, however well-intentioned, was a telling error of judgement.
Some good people work for Fifa, though how those around Blatter sleep at night remains a mystery. Many insulate themselves by sustaining the illusion of a body using their vast wealth to promote social progress. One of them, perhaps lawyer Michael Garcia, whose global credibility is at stake, must get real.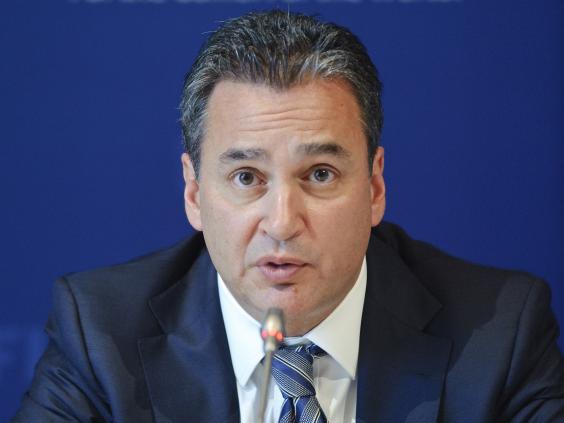 The shameful betrayal of whistleblowers in the discredited summary of Garcia's investigation into the votes for 2018 and 2022 testifies to the risks, but the rewards are significant. Hodler, who died in 2006, wrote his own epitaph in a series of impromptu briefings in which he confirmed suspicions of a culture of bribery and collusion in the Olympic movement.
The self-appointed guardians of sport's conscience were aghast at his audacity, but forced to change by the subsequent firestorm. The next stage of that process starts on Tuesday, when IOC president Thomas Bach unveils 40 new rules governing bidding cities and the introduction of new sports. That isn't altruism; it is a cold-eyed, clear-minded attempt to assuage the fears of the sponsors and TV executives who fund the five-ringed circus.
They get nervous when the FBI begin to start sorting through the dirty washing, as they did with Hodler's revelations and Tygart's anti-doping crusade. The cycle continues with Fifa, following the apparent use of disgraced former executive committee member Chuck Blazer as an informer.
Though there is something deliciously appropriate about the image of Blatter being stalked by the ghost of J Edgar Hoover, it is not his only worry. The European Union are on Fifa's case, and have called, through their sports commissioner, Tibor Navracsics, for full disclosure. The threat is implicit, but potentially lethal. Though Fifa are unregulated, and demand the privileges of a self-proclaimed sovereign state when operating outside their Swiss base, their European business activities, including the pivotal sale of television rights, are subject to EU regulations. Navracsics is planning to use single-market rules to encourage better sports governance. Should he summon the spirit of Williams, who sought the truth for 23 years while working from her kitchen table, in defiance of resistance from police and government agencies, change will be accelerated.
Let's be honest, if such a concept applies in this context. Blatter has the right to proclaim his munificence, and foster the myth of his martyrdom, but no one believes a word uttered by his apologists and apparatchiks. He is allowed to retain his dignity because of protocol and tradition. He is accustomed to being feted and fawned over. He is a wily, often vicious politician who knows how to manipulate individual ambition and nationalistic ardour.
Enough. It is time to treat him with the contempt he deserves. Withdraw the affectations of achievement, like his honorary doctorate from De Montfort University in Leicester, one of 76 awards listed in his suitably surreal biography on the Fifa website. Treat the great man, the International Humanitarian of the Year, as persona non grata, in the UK at least.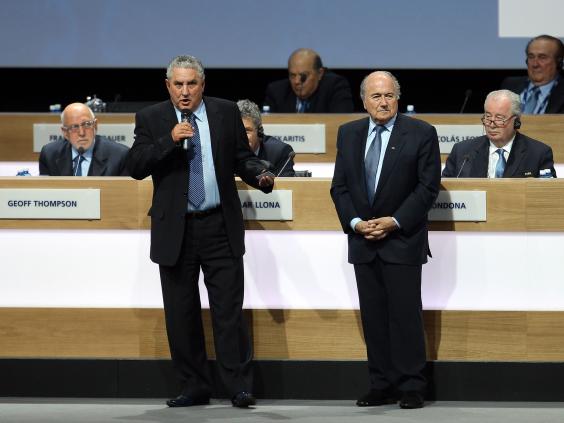 Greg Dyke inspires little respect and less confidence as FA chairman, but he should refuse to put forward a candidate to succeed Jim Boyce as Britain's Fifa vice-president. He should use the good offices of the Premier League and ask David Gill, the globally respected former Manchester United CEO, to seek new political and commercial allegiances in North America and Asia.
The signal to Blatter should be clear and unequivocal: No One Likes You, And We Do Care.
United in condemnation
A fearful young woman will awake today and pray her new identity will not be compromised. The nightmare of being isolated from her family and on the run from strangers with malicious intent endures.
A court found she had been raped by the footballer Ched Evans, yet she remains a victim, forced to live under police protection having changed her name and appearance. Her plight is emphasised by the investigation into rape threats, issued against Jessica Ennis-Hill when she signalled her resistance to the prospect of Evans re-signing for Sheffield United.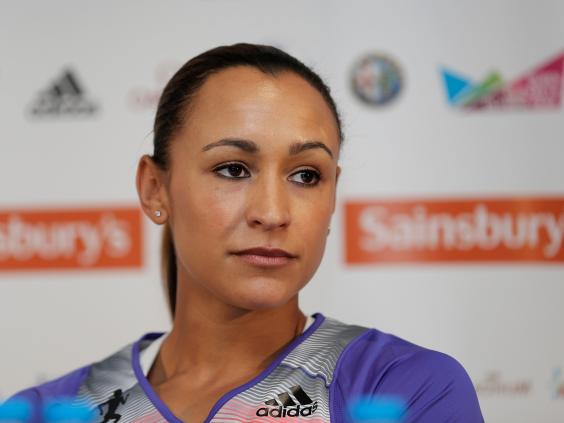 This is not a "media frenzy" or "mob justice", as Evans's supporters allege. This is a case of basic human decency. Evans shows no remorse, so there can be no rehabilitation. If Sheffield United or any other football club employ him, they should be regarded as social and sporting pariahs.
Reuse content