Deadline day is imminent. Managers, agents and chairmen are frantically working the phones, speculation on old and new media is heating up, and Sky Sports News presenter Jim White is busy ironing his yellow tie.
The most exciting event of the football calendar that did not involve kicking a ball used to be the FA Cup third-round draw. Now it is transfer deadline night.
It is not the most flattering window on football, or society. Not only are overexcited TV programmes designed around it and agents enriched, mobs of feral youths spend the night haunting training grounds hoping the cameras will pick them up in the background gurning, or worse.
It is, nevertheless, gripping. And yet it is built on a fallacy: that your club's last-minute recruit will transform the season.
History suggests otherwise. In most cases it is as useful as a jumble sale. The buyer comes away thinking, "Not quite what I wanted, but might be handy", but ends up looking round the dressing room wondering where he can put his new acquisition.
There are exceptions. Roberto Martinez had a marvellous deadline day last year, bringing in James McCarthy, Romelu Lukaku and Gareth Barry, all fixtures in his Everton team. A year earlier Hugo Lloris signed for Tottenham. The deal raised eyebrows, given Brad Friedel's form, but the French goalkeeper has been a success. In 2011 Mikel Arteta left Everton for Arsenal. He is now their captain and, despite the range of midfield options available to Arsène Wenger, the Gunners usually play better when he is in the team.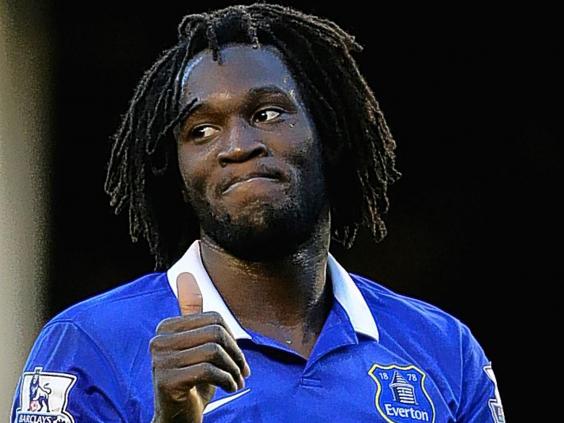 These, though, are the exceptions. Study the leading deadline-day transfers (see panel) since the circus really kicked off with the fevered pursuit by the Manchester clubs of Robinho and Dimitar Berbatov, and ponder how many have been good deals.
The events of 31 August 2008, when United fended off City's advances for Berbatov, prompting City to snatch Robinho from Chelsea's clutches, should have made managers pause for thought.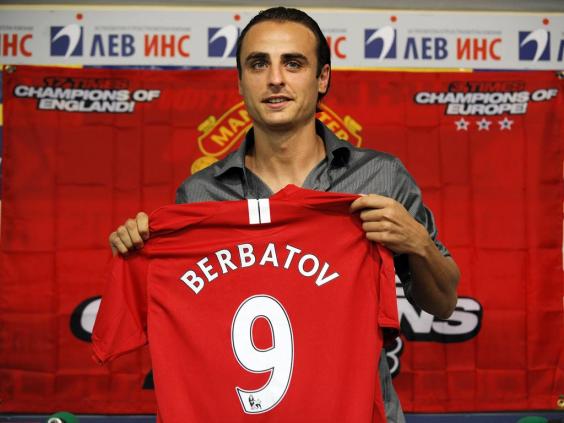 Between them City and United spent £63.25m on the two strikers. While both showed flashes of their quality, neither really settled. Robinho departed a year later and, though Berbatov hung around at United until 2012, he was rarely first choice.
Both deals were, though, indicative of the fact that deadline-day transfers are rarely about acquiring that last piece of the jigsaw managers are always searching for.
Robinho was a statement signing. Manchester City had been taken over the previous evening by the Abu Dhabi United Group, who wanted to show the world they meant business. A superstar was required; any superstar. After the new owners failed to land Berbatov, attention was switched to Robinho, even though the player clearly wanted to go to Chelsea instead.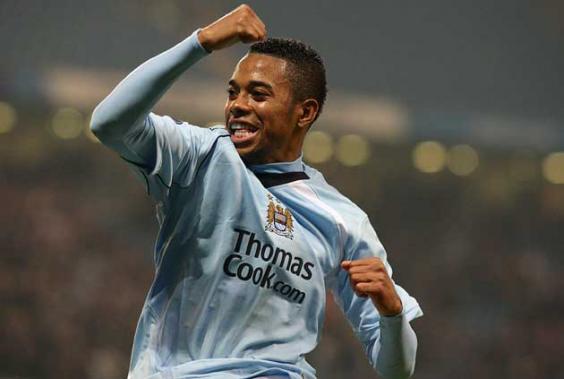 It was a similar situation at Arsenal last year. A home defeat to Aston Villa on the opening day had plunged the club into crisis. A mutinous support told Wenger to "get your effing money out". Once again Real Madrid were offloading big stars to make way for bigger stars: Gareth Bale in, Mesut Özil out. Never mind that Arsenal already had several attacking midfielders who, like Özil, are best in the No 10 role or cutting in from wide areas, Özil's signing signalled a change of policy at the Emirates. No longer were supporters expected to wait for jam tomorrow. Özil, in truth, is yet to deliver for Arsenal, but his arrival lifted the club and so contributed to the Gunners finally ending their trophy drought.
David Moyes' signing of Marouane Fellaini for Manchester United the same day, which also seemed motivated by a need to sign someone, anyone, has proved less successful. Indeed, far too many deadline-days deals are born of desperation rather than planning. A manager needs a signing, a player is available, so he buys him, either to make a statement, strengthen the squad, or because the first choice has fallen through.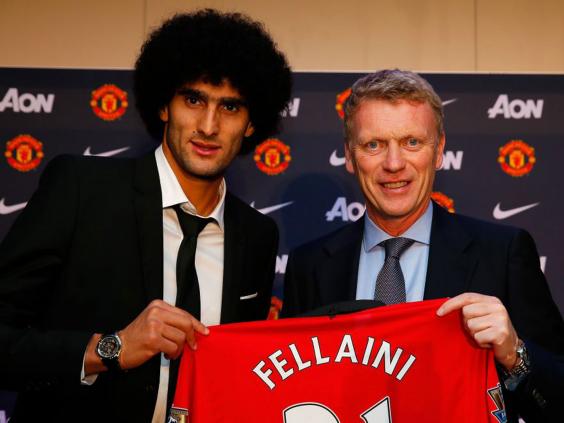 Thus last year West Bromwich Albion signed Victor Anichebe because they failed to get Lukaku while Crystal Palace, in a frantic day's trading, signed Barry Bannan, Jack Hunt, Adlène Guedioura, Adrian Mariappa and Jimmy Kébé. None of these deals has worked.
Deadline night is perfect material for a West End farce, with doors opening and closing while managers, agents, chairmen and journalists race around the stage trying to work out what's going on, and how they can profit. But once the season's hard grind gets under way it will, in most cases, prove to have been an irrelevance. So by all means enjoy the madcap lunacy, but do not expect that 11th-hour signing on Monday night to be the answer to your team's problems.