Arsenal and Tottenham have confirmed that the dreaded "selfie stick" has been banned from their respective stadiums after fans complained against their use – and those found to have the latest must have gadget will have it confiscated by stewards.
A Spurs fan by the Twitter name of @LiamCSWY posted a picture of the email he received in response to a complaint made to the north London club, with the point made that the "selfie stick" is essentially a stick that comes under the stadium's banned items list. He posted a picture of the email along with the caption "victory", and we couldn't agree more.
The email from Spurs' customer care team read: "Upon review, selfie sticks have now been banned from entering White Hart Lane.
"All stewards will be briefed prior to the next home fixture.
"Your comments have been noted and are appreciated and we thank you for taking the time to write to us with your view."
Victory! pic.twitter.com/6qXPr1WGMe

; Liam (@LiamCSWY) January 7, 2015
And just like buses, two came along at once as an Arsenal season ticket holder by the Twitter name of @lancasterb posted a similar email from the Gunners correspondence team.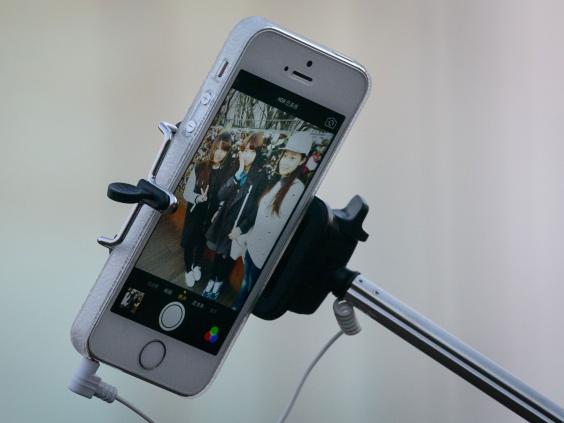 It read: "Dear Bradley. Thank you for your email.
"We would advise you not to attempt to bring in a selfie stick as it may be confiscated on the turnstile as it may be construed as an offence weapon."
#Arsenal say no to selfie sticks! #selfiestick pic.twitter.com/QWU7OjQRN6

; Mr Lancaster (@lancasterb) January 7, 2015
It's a move that is likely to be repeated across the Premier League as a whole, and gives further hope that the "selfie" and everything about it can be left in 2014.