The BBC have announced that Phil Neville, Ruud Gullit and Rio Ferdinand will become regular pundits on flagship football show Match of the Day.
With Alan Hansen having retired from 22 years on the sofa after the World Cup, the channel announced the former England pair and Dutchman will join Alan Shearer, Robbie Savage and Danny Murphy.
The BBC also announced the addition of the Football League show being shown on a Sunday morning on BBC Two, while the FA Cup returns to the channel after a six-year absence.
There will be 16 live matches, including the final at Wembley, as well as highlights of every round.
"Following on from an amazing World Cup that saw a huge audience appetite for football, BBC Sport is excited about delivering more content than ever before," said Barbara Slater, Director of BBC Sport.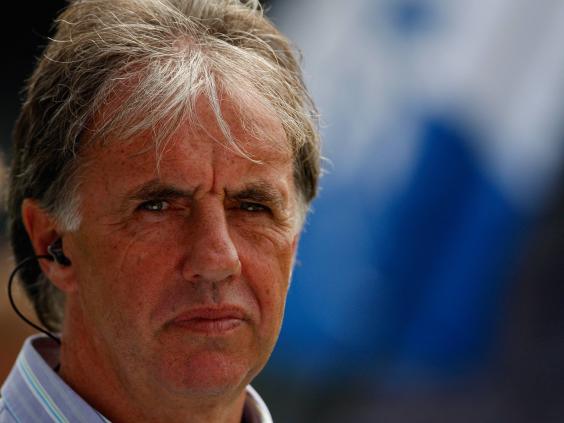 "MOTD turning 50 is such a broadcasting milestone and we're hugely proud of the programme.
"This season we are looking forward to continuing to evolve this national institution and having the FA Cup back live on TV enables us to make even more impact with our coverage. Across TV, radio, online and digital platforms the audience won't miss a thing."
The BBC faced some criticism for its World Cup coverage, with Neville receiving more than 400 complaints for his co-commentary during England's defeat by Italy in the opening group game.
Neville said on Twitter he was "delighted to join BBCMOTD for the new season, can't wait to get started with the team". Speaking in the aftermath of his World Cup debut, Neville admitted the reaction to his commentary had been "pretty brutal".
The channel also received almost 200 complaints when Mark Lawrenson made what appeared to be a sexist remark during live coverage of Argentina v Switzerland, while commentator Jonathan Pearce was mocked after failing to understand goal-line technology.
Despite the criticism, the BBC far outperformed rivals ITV, recording an average of 12.09m viewers for the World Cup final, compared to just 2.86m for ITV.
The channel also recorded a peak audience of 20.64m for the final, making it the biggest TV audience since the London 2012 Olympics closing ceremony.