Burnley's George Boyd can sympathise with Brendan Rodgers' Liverpool troubles after trying his luck at Anfield on video game Football Manager.
Like many professional players, Boyd uses some of his extensive travel time between games to try his luck with the popular management simulation.
He has recently completed a season in charge of the Reds but could only manage a fifth-place finish in the Barclays Premier League - an effort he himself rates as underwhelming.
That might make awkward reading for Rodgers, whose side lie 10th ahead of the Boxing Day trip to take on Boyd and company at Turf Moor.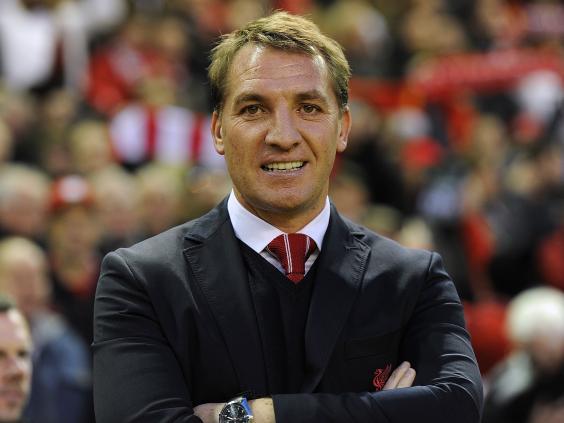 "There's a few of us in the squad who chose Liverpool to see who could do the best with them," said the Scotland international.
"There's about 15 of the boys, it's so easy playing on your phone on the train down to London.
"I'm struggling, I think I finished fifth. I'm not doing very well so I've started a new one now. I've gone down to Stevenage!"
But when it was put to Boyd that Liverpool fans might be happy with fifth given their current straits, he was quick to defend Rodgers' work back in the real world.
"I'm not saying I'm better than him!" said Boyd, laughing.
Video: Boxing Day preview
"I think he's a top manager, he's done well here and there's no reason why he couldn't go abroad and do well too.
"He's a top coach, he proved that last year with how close they were to the title.
"They spent a lot of money in the summer and it will take time, they've brought a lot of new faces in but you see what a top quality coach he is, I won't be knocking on his door any time soon."
PA
Reuse content