What a difference a year makes. Everton have got Manchester City and West Bromwich Albion coming up. Last year, when they were challenging at the top of the table, the game with City – today's opponents – was the really important one.
This time West Bromwich – on Monday week – is the vital match, because Roberto Martinez's side are in danger of entering a relegation fight.
How can that be? Because Martinez keeps insisting on wanting to play a beautiful game. If he thinks a beautiful game is the way to get the team out of trouble then he's got another think coming. I've certainly never heard of anyone surviving that way.
There is a defensive problem with the way Martinez keeps asking his team to play the ball out so intricately. Last season only Manchester City and Chelsea conceded fewer goals than Everton but this season only QPR have conceded more. That is because they are being caught in possession, again and again.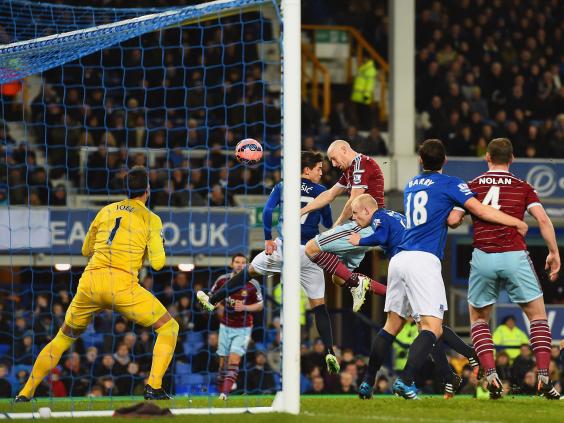 Against West Ham in the FA Cup on Tuesday night, I saw the ball come a few times to Phil Jagielka – a top defender in my opinion – and he would take a touch, take another touch, and give his opponent the chance to take it off him. When the opponent has won the turnover in possession, they are hitting Everton hard on the counter-attack, knowing that they can get in behind full-backs Leighton Baines and Seamus Coleman.
You might ask "why didn't this happen last season, when Martinez had Everton playing the same way, with roughly the same players?" Because we are seeing second-season syndrome. That term doesn't just apply to players but to new teams and managers, as well. Last season, the "new" Everton surprised teams with their ambition on the ball. Nobody knew what to expect and opponents, fearing them, sat so far back that the players could do what they wanted.
Everton can resolve their problems this year by altering and varying their strategy and playing to their strengths – which I really don't think Martinez is doing. You've got Romelu Lukaku, a physical, strong player who has really got something about him. Yet the ball which could be played to him in two passes is taking seven or eight to arrive, by which time the opposition's defensive midfielder has had time to get back around him.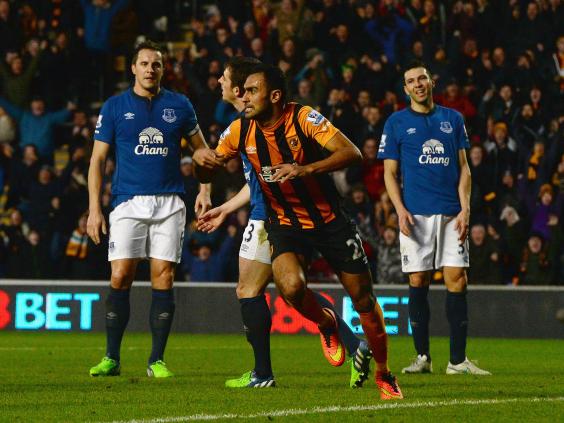 I noticed Lukaku said after the West Ham game that the Everton players had asked Martinez if they could go longer sometimes too. That was significant, because Martinez must allow them to do that more. Everton need to get the ball to Lukaku quickly, get players running off him  and get opposition defenders worrying.
It might not sound so beautiful, but when you are drifting towards a relegation fight you go back to basics and something more conventional. Keep a clean sheet. Make sure you are defensively strong. Forget this mantra of Martinez's about "we will make some mistakes because this is how we play". There is a stubbornness about the way he is sticking to this philosophy and, if he refuses to change, I guarantee you he will be in a relegation fight.
Reuse content