I still can't quite believe what I saw when Jan Vertonghen, of Tottenham Hotspur, was ruled offside for scoring against Sunderland last week, when he had received the ball five or six yards inside his own half – and the referee was three yards behind him! What makes moments like that worse is that we never hear any explanation after the game from officials about the decisions they make.
That has to change. Managers and players have to face the music after games. Heaven knows, I've had some stinkers over the years and had to answer questions about them. Why do we think referees have to be different?
There has to be a way of those reporting on the game being able to ask for a rationale, which they can communicate. The way of doing it needs to be worked on. Putting the referee in the full glare of a press conference would not be right. Perhaps there would be a designated reporter at each of the games who would be able to ask the questions and the answers would be pooled. What is certain is that the  referee getting in his car, going home and no-one being any the wiser just isn't right.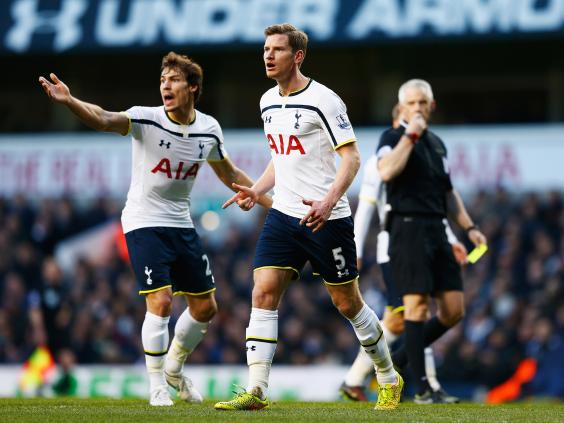 The lack of accountability contributes to a minority of referees seeming – and feeling - untouchable. There can still be an arrogance in some.
Smaller clubs and younger players can be on the receiving end of that, though sometimes the way of dealing with that is to give as good as you get. I remember playing a game in the early 2000s when a referee said to me: "Shut it, big nose." So I turned around to him and said: "Shut it, fatty" and we could laugh about it.
But when I played for Southampton at Arsenal once and one of our lads got elbowed in the head, the referee told him: "You should just be happy you're here." Some refs want to be The Big I Am. The measure of the best ones is that you don't know they're there. Half an hour after a game you would have forgotten Paul Durkin had refereed it.
Another part of the problem is the way that referees are penalised for very poor performances. They just get bounced down to the Championship or League One, meaning that the referee due to take that game gets removed altogether. Where's the incentive for him? The answer is a one- or two-game suspension for the out-of-form referee. He can use that time to work on  getting back to the level.
One area where referees could be helped is diving. With the greatest respect, it doesn't help that some commentators and analysts legitimise it by saying it's part of the sport. It's cheating. End of story. One action that could help eradicate it is referees being entitled to blow for a penalty if a player has stayed on his feet. When do we ever see that happening?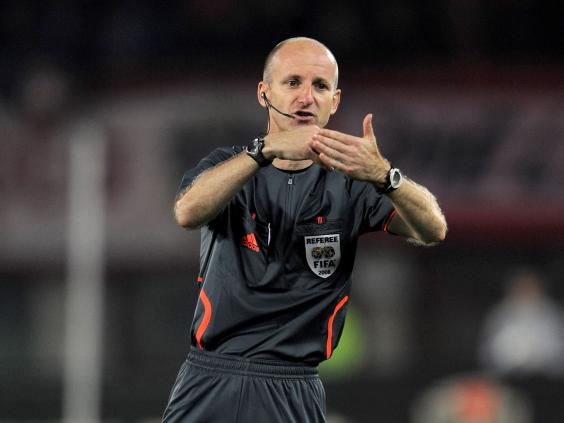 What would also help end it is a neutral panel of referees, sitting on a Monday, which would be able to hand out a one-game retrospective ban for diving, having reviewed video evidence. If a player then does it again within a certain time period, he would get a two-game ban. Forget a fine: it can't really hurt someone on Premier League wages. But if a player is having to miss big games, his team-mates are going to turn around and say: 'You've got to stop this."
An understanding of referees and appreciation of the challenging work they do is important and right.
It was interesting to read Mike Riley's comments about how they're trying to improve things. But there's too much at stake for us just to say: "Mistakes will happen." It's one thing seeing errors like the Vertonghen offside – or the penalty given for  Liverpool against Leicester's Wes Morgan when the ball only hit him in the face – in the depths of winter. Come the spring, they can define where titles and trophies go. That's too important to ignore.
Reuse content