Divock Origi might have signed for Liverpool last summer but considering he spent all of last term on loan at Lille, arriving for training on Monday would have felt like his first day at school.
Like anyone wanting to make an impression and fit in, Origi must have been eager to show himself in his best possible light, but the Belgium international slipped up before he'd even made it through the gates at Melwood.
The £10m signing, who has much to prove after a relatively poor campaign in Ligue 1 last season, pitched up to Liverpool's training base in a Mini with a broken wing mirror.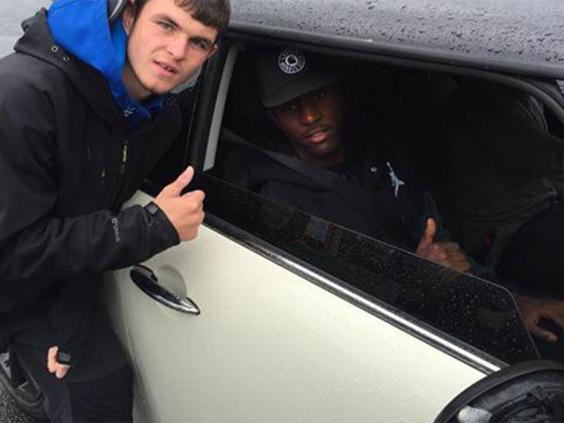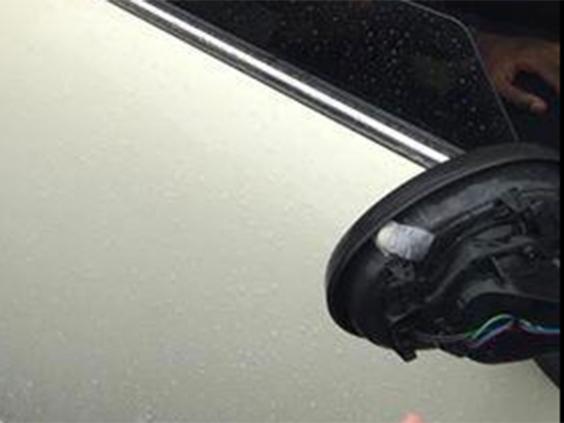 Considering the stunning cars that adorn the car parks of training grounds at Premier League clubs up and down the country, arriving in a pranged run-around wasn't the best start for Origi. He'll be hoping he can atone with some flash displays in training.
Reuse content