As the president of Fifa, Gianni Infantino has a lot of big decisions to make.
Governing football competitions around the globe, reminding Preisdent Donald Trump that the USA cannot stage the 2026 World Cup if he maintain his travel ban, and leading Fifa through the most crisis-plagued period in their history are just some of the issues on Infantino's plate.
But the 9th president of Fifa is grateful that there's one decision he doesn't have to make — deciding on the future of Arsenal boss Arsene Wenger.
Infantino was last year elected president promising to reform football's crisis-hit world governing body.
He has expanded the FIFA World Cup and taken steps to introduce technology to the game but is pleased not to have a say in the future of Wenger, whose 21-year stay at Arsenal could come to an end this summer.
"Arsene Wenger is an icon of Arsenal. Even his first name is Arsene. It's linked for eternity," Infantino said in London on Thursday.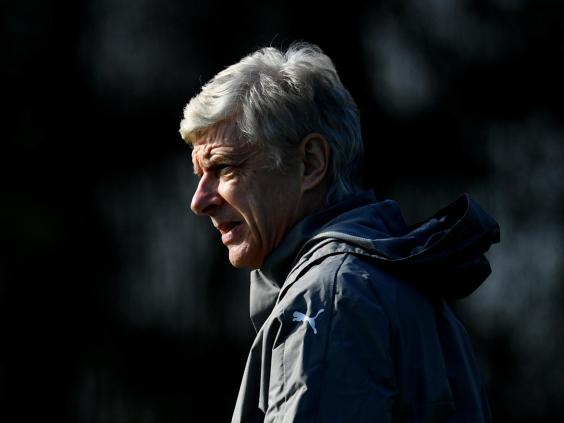 "I'm very happy I have to deal with many other challenges, but not with managing Arsenal.
"It will be up to the managers of Arsenal to decide what the future of Arsenal will be.
"But what Arsene Wenger has done in Arsenal throughout history is certainly... he's a big personality of football. He's one of the football legends."