QPR were quick to deny that Steven Caulker's head injury was caused by an altercation at their squad's Christmas "Sunday Lunch" in a London pub.
But the festive season just wouldn't be complete without a Premier League star being involved in an 'incident' at the team Christmas party. Last week, Harry Redknapp condemned the tradition, saying: "I think it's more aggravation than it's worth."
The parties are notoriously high-brow affairs. In the early 1990s, Vinnie Jones organised an evening of dwarf-tossing for the Chelsea squad, while Didi Hamann was offered a copy of Mein Kampf as a gift at Newcastle United's 1998 get-together. In 1997, the German goalkeeper Lars Leese was welcomed to the Barnsley Christmas do by two teammates dressed as Adolf Hitler and Eva Braun.
We look at the occasions when things really got out of hand…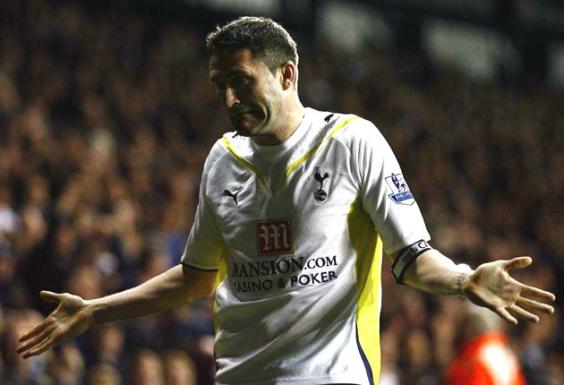 Keane tricks Harry: Tottenham Hotspur, 2009
Harry Redknapp has more cause than most to be wary of the Christmas party. After the manager prohibited the squad from holding a bash in 2009, Robbie Keane informed his Redknapp that he was taking the squad on a relaxing pre-Christmas golf trip instead. Inevitably, the 'golf trip' transpired to be a night on the tiles in the striker's native Dublin, and the devious Keane was farmed out on loan to Celtic early in the New Year.
Cigar-gate: Manchester City, 2004
A decade ago fresh-faced midfielder Joey Barton was spending his Christmas party innocently roaming around a Manchester nightclub dressed as Jimmy Savile (which, in retrospect, looks bad), attempting to burn his teammates' costumes with a cigar. When 18-year-old Jamie Tandy tried to retaliate with a cigarette lighter, Barton upped the stakes, stubbing his cigar out in the youth team player's eye. He was fined £60,000, which thankfully dissuaded him from ever stepping out of line again…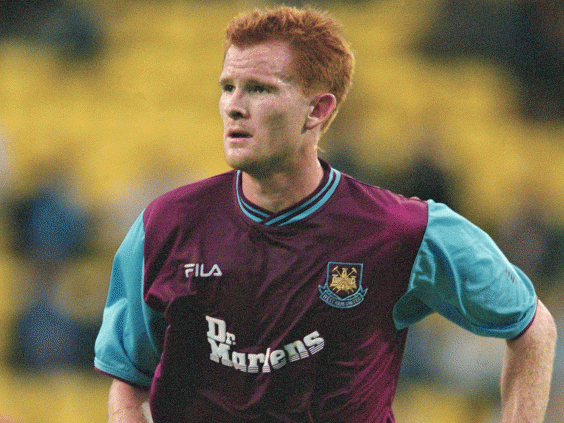 Foxe is caught short: West Ham United, 2001
West Ham had previous in taking their festive frivolities to extremes after Neil 'Razor' Ruddock and Trevor Sinclair were arrested in 1998 for allegedly smashing up a Mini. Three years later, Hayden Foxe continued this rich lineage by getting the squad kicked out of the Sugar Reef club in London after urinating over the bar. "There were no fights or yelling of abuse or anything," said the bemused Australian. ""What I did was wrong and got blown right out of proportion."  
Carra gets carried away: Liverpool, 1998
Long before he became Gary Neville's smart-suited sidekick on Monday Night Football, it seems Jamie Carragher had something of a wild side. The then 20-year-old defender reportedly enjoyed Liverpool's 1998 party dressed as the Hunchback of Notre Dame in the midst of a group of strippers. Apparently, whipped cream was involved...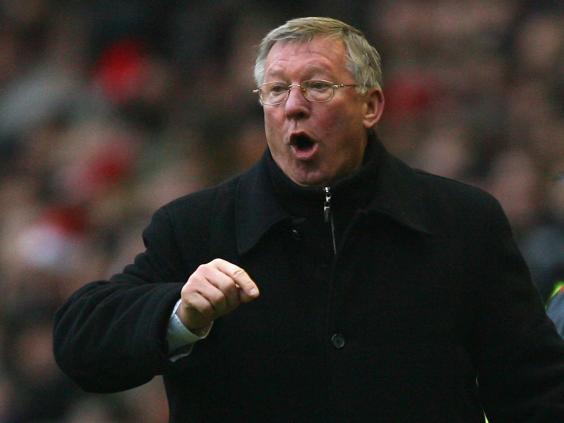 Fergie cancels Christmas: Manchester United, 2007
Alex Ferguson banned Christmas parties for good at Old Trafford after this Rio Ferdinand-organised event at a Manchester city centre hotel. After barring wives and girlfriends, the squad reportedly summoned around 100 hand-picked women to keep them company for their 15-hour drinking session. Chaos, and a tabloid frenzy, predictably ensued. In the aftermath Jonny Evans was arrested on suspicion of rape, but was cleared.
And, to prove it's not just an English phenomenon…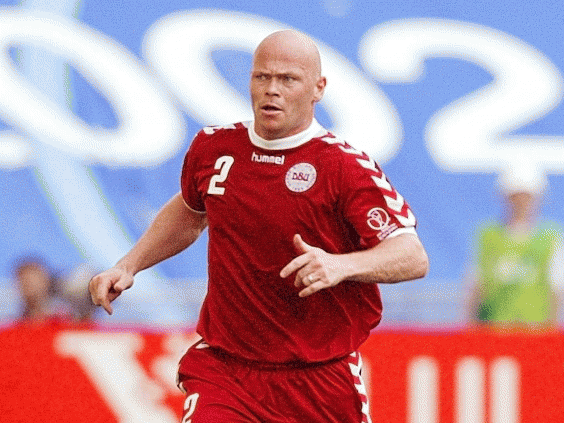 Tofting fails to learn his lessons: Aarhus, 2004
Aarhus had offered the controversial, terrifying ex-Bolton midfielder Stig Tofting a route back into the Danish game after he served a four-month prison sentence for headbutting a Copenhagen café owner in 2003. He lasted a few months before being sacked for reportedly attacking four of his team mates at a Christmas lunch, proving that prison had not reformed him in spectacular style.
Reuse content