Hull City manager Steve Bruce rates Andrew Robertson as one of the brightest prospects in British football but is only too aware that the vultures are already circling around the full-back.
The defender, 20, was playing part-time football in the Scottish third division two years ago but has made rapid progress, establishing himself as a regular in the Premier League  and becoming a Scotland international. The Glaswegian left Dundee United for £2.85m in the summer and his rise has not gone unnoticed.
"There has already been one or two with phone calls asking 'to keep me informed'," Bruce said. "That's always the first stage. I had it with Wilson Palacios when I was at Wigan and then Antonio Valencia when he went off to Man United.
"If this kid keeps performing the way he is then it might become inevitable."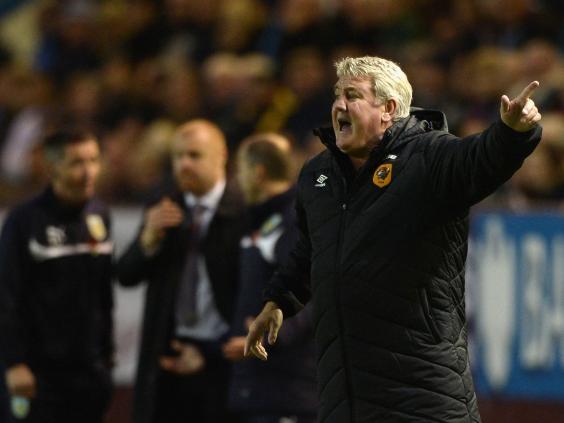 Robertson has caught the eye primarily thanks to his willingness to get forward. Indeed, he scored his first international goal in the 3-1 defeat by England on Tuesday. "He wants to get forward," Bruce said. "He's no mean defender himself but he's blessed with this ability to run quickly and it seems effortless for him.
"He's a very good young player. We will have to protect him over the next couple of years, but certainly if he keeps improving the way he is then he's got a wonderful future ahead of him."
 Nikica Jelavic, meanwhile, has shown "amazing dedication" to be in line to face Tottenham Hotspur today four weeks after suffering a serious knee injury.
He suffered a meniscal tear to cartilage in his right knee in October but is expected to start in attack alongside Abel Hernandez.  Jelavic, who is Hull's joint-leading goalscorer with four goals, underwent surgery and completed a large part of his rehabilitation in his native Croatia.
Reuse content