Leicester City midfielder Esteban Cambiasso has ruled out discussing his future until the the outcome of the Foxes' survival bid is known.
Nigel Pearson's men are bottom of the Premier League, seven points adrift of safety, and the former Inter Milan star is keen to focus on his football until the end of the season.
Cambiasso joined the East Midlands club on a one-year contract last summer and told reporters back then he would be happy to extend his stay at the King Power Stadium.
The 34-year-old Champions League winner still believes Leicester can survive in the top flight - starting with three points against West Ham United this weekend.
"It is not the moment to talk about the future," Cambiasso told the Leicester Mercury. "It is the moment for focusing on these games.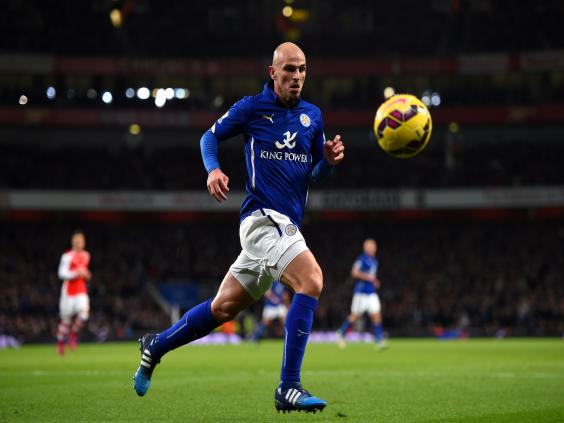 "I am good here but I need to think about the matches. I don't want to speak about different things.
"I want to continue to play. Now, I don't know what is in the future. It is a moment to think with the family, and time for think about what we want. Not just me, but my family.
"But that is not for this moment, this moment is for focusing on this season. I am really committed."
Cambiasso has scored three goals this season, in 22 appearances for Leicester, and has no interest in thinking about next season until the job is done.
"If I think we don't have a chance, maybe I can imagine the future. But I believe we can do it. For this, I can't think on other things."
Reuse content