Liverpool manager Jurgen Klopp has spoken out in support of Manchester United captain Wayne Rooney after he was pictured looking worse for wear in the early hours of Sunday morning.
Rooney, along with Phil Jagielka and members of the FA, appeared in photographs published by The Sun attending a wedding in their England tracksuits at the team hotel on Saturday night, following the win over Scotland.
The 31-year-old was not involved in the subsequent 2-2 draw with Spain after Gareth Southgate ruled him out of the game with a minor knee injury.
The England captain has since issued a statement apologising for his behaviour but Klopp sympathised with Rooney and defended his actions as nothing compared to footballers of the past.
When asked about England's players drinking – Klopp laughed and said "ooohh".
"Most of the time I speak about things I have no idea about, why shouldn't I do it now?
"He's apologised for having a glass of whatever?
"I feel for the players, we earn a lot of money and all that stuff, but they are human beings. These boys are the most professional generation of footballers we've ever had.
"All the legends you still love, they drank like devils and smoked like crazy. Nobody does it anymore.
"I'm pretty sure it was not really serious. It sounds like a big catastrophe, but it's not. I'm pretty sure it's nothing.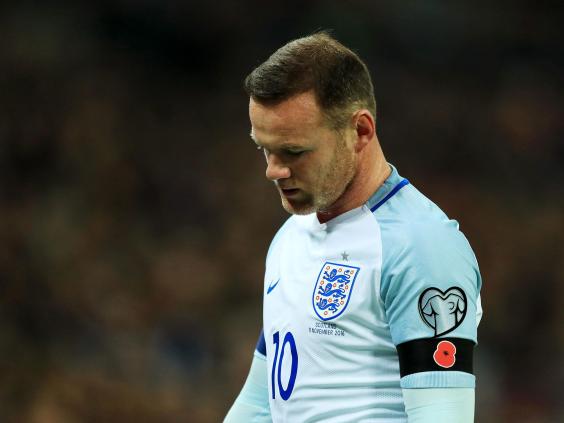 "That's the life we live, under a [magnifying] glass and in one or two weeks no one will remember this."
Rooney publically apologised to Southgate and the FA on Wednesday night for attending the wedding party at The Grove Hotel in Watford, with the incident leading to England players being banned from having nights off during international breaks.