Liverpool have unveiled their new third shirt for the forthcoming season, an all black ensemble.
The Merseyside club had a black third shirt last season as well, however that one contained a red stripe.
The New Balance shirt was released today.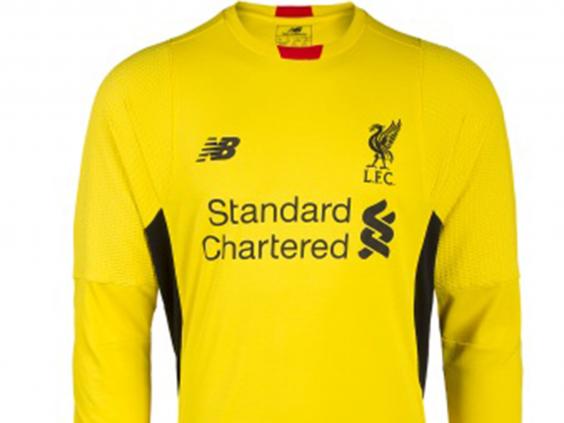 Meanwhile, Brazil great Ronaldinho says that with countrymen Roberto Fimino and Philippe Coutinho in the team, Liverpool will have one of the "most exciting midfields in Europe" next season.
Firmino, 23, signed for the Reds from Hoffenheim for £29m yesterday.
Former Barcelona playmaker Ronaldinho said: "For Liverpool to have Coutinho and Firmino is a big achievement for them."
"It is going to give them one of the most exciting midfields in Europe.
"The creativity, intelligence, and goals they have between them can change Liverpool as a team. It is a big sign of intent. To have a midfield with those two gives them a big chance to qualify for the Champions League next season."
"It is a dream for the Liverpool strikers to have that sort of service. If you can't score goals in a team with Coutinho and Firmino in midfield then you wont score goals in any team. They will create so many chances."
Reuse content