Manchester United manager Louis van Gaal may have to endure a lengthy pre-season tour of China and its neighbouring countries next summer.
The 63-year-old has publicly complained about the consequences of cross-continent traveling during the summer months and is unlikely to greet the news well should United appease Chevrolet and Aon - who collectively account for over £75m of the club's annual commercial revenue.
According to the Daily Telegraph, the two American companies want to exploit the club's vast commercial power in the Far East and the fact that United have toured the Unites States four times in the last six years strengthens their case further.
Real Madrid and Bayern Munich both visited China this summer while the Red Devils last touched down in the Asian country in 2009, their only visit, in between trips to Australia, Thailand, Japan and Hong Kong.
Chevrolet announced their lucrative shirt sponsorship at the Shanghai motor show back in 2012 and their website attracted one billion users over the following fortnight, proving United's continuous pull in Asia.
Dutchman Van Gaal filed a succession of complaints about a series of problems during last summer's tour of America including kick-off times, traffic jams and changeable weather conditions.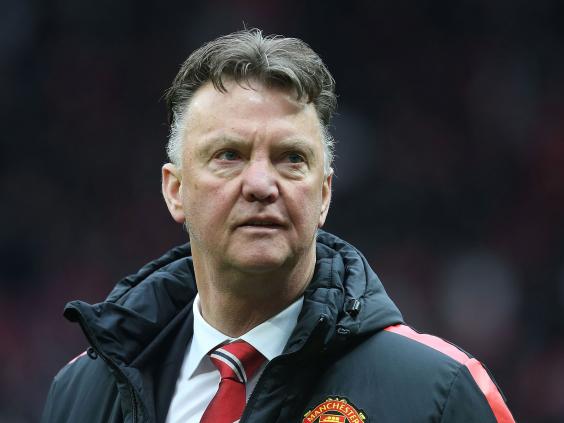 The former Ajax and Barcelona boss has since taken it upon himself to oversee the planning of such trips, arranging training camps and hotel bases, and has since branded the tour a success.
"We have changed a lot of things in relation to this tour," Van Gaal said. "The last tour, we were on the other coast with more heat and humidity and that was a negative.
"We have only had two base camps this time, but last year we had to fly and fly with different schedules and time zones each time. We have better training camps this year."
Reuse content