Manchester United are as big as religion, according to the club's managing director, at least when it comes to social media.
Richard Arnold, United's managing director, announced that the club were operating on a completely different scale to anyone else, not only in sport but in in the celebrity world too.
United have 9.22m followers on Twitter and 72.5m 'likes' on Facebook (as of November 10), far less than the likes of Justin Bieber and Taylor Swift or even Cristiano Ronaldo, who is the most followed sports-related Twitter account in the world.
Even Wayne Rooney's personal Twitter account has over 4m more followers than United's, with Real Madrid and Barcelona's official accounts also having more followers than the Red Devils.
However, Arnold insisted that the social media strategy used to announce the likes of Paul Pogba on a world-record fee shows United are at the front of the pack.
He said the '#Pogback' campaign to announce the £89m signing blew the unveilings of the likes of Gareth Bale and Luis Suarez out of the water.
Speaking at Web Summit 2016 in Lisbon, he said: "The level we're are engaging at, to put it into context, is akin to religion.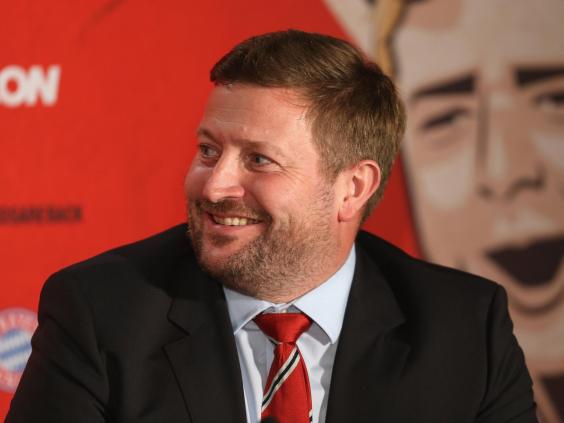 "John Lennon was famously quoted as saying The Beatles were 'bigger than Jesus'.
"Whilst we wouldn't want to be disrespectful in that way, what you are seeing from a measurement point of view is that the level of engagement and fervour we get is on par with the world's major religions and those are the only things at the same level as Manchester United in terms of that interaction and engagement.
"We are on a different scale to other clubs in our league. We are also the biggest in the world at what we do across any sport and any team.
"Sport is one of the most engaging things in the world. Within that we are the most engaged."
Reuse content