Ahead of the start of the Premier League this weekend former Manchester United and Liverpool striker, Michael Owen, gives his predictions for how he thinks the table will look at the end of the season and analyses where he thinks the strengths and weaknesses of each squad lie. Writing on his blog on Sportlobster, Owen says it'll be a victorious Chelsea lifting the silverware come May and that former clubs, Manchester United and Liverpool, are likely to finish third and fourth respectively. Here's how Owen's full top ten looks…
1. Chelsea
Jose Mourinho has addressed his problem area in no uncertain terms. I believe he had opportunities in previous windows, which, in hindsight, could have won him the league last season. As they say, it is better late than never and, in Diego Costa, the Blues have signed a proven goal scorer at the peak of his powers. Add club legend Didier Drogba to the mix and a world class attacking midfielder in Cesc Fabregas and all of a sudden Chelsea look like a team who could score a bagful of goals. With an embarrassment of riches between the sticks and a defence that is protected by a solid midfield, Chelsea are my fancies to emerge on top.
2. Manchester City
When City lifted the title last May, I wondered whether a period of sustained dominance would follow. I am now questioning whether that will be the case after a reasonably quiet summer. A back up goalkeeper (even though I rate him) and a back up right back don't set the pulses racing and it remains to be seen whether Fernando is the answer to City's occasionally spacious central midfield. It will be interesting to see how much of a role Frank Lampard will have to play and his loan signing could yet prove to be a masterstroke. With Alvaro Negredo out for a few months and Sergio Aguero's injuries becoming a huge worry, Stevan Jovetic could be given the chance to continue his impressive pre-season form. Despite the lack of major new signings it's hard to imagine that a side so packed full of world class and experienced players will finish outside the top two.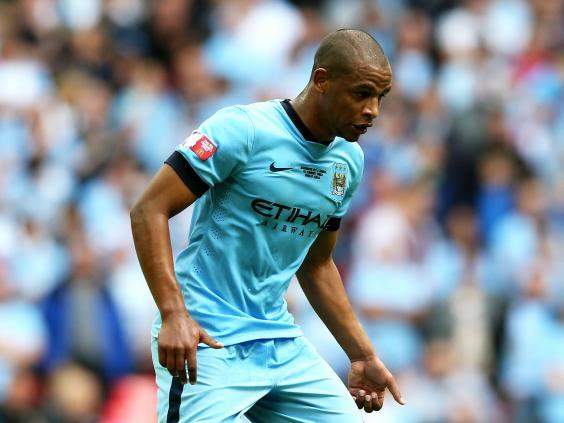 3. Manchester United
Despite the squad being in desperate need of reinforcements, I can't see United finishing out of the top 3. Rather like Liverpool last season, United have no European distractions which enables them to focus solely on making up for last season's dismal league finishing position. With Louis van Gaal settling in quickly and confidence flowing again following a solid pre-season, I expect the Red Devils to be fighting it out with the big boys at the business end of the season. Things could get very interesting should they sign a top class defender before the transfer window closes.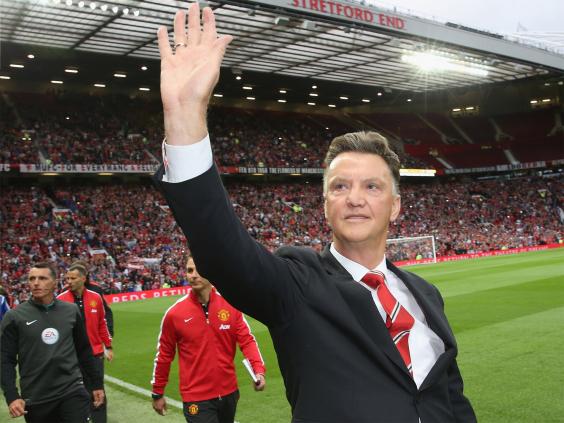 4. Liverpool
Following the departure of Luis Suarez, all eyes will be on the Reds to see whether they can emulate last season's heroics. With the added games that Champions League football brings, I think a top 4 finish wouldn't be the end of the world for Brendan Rodgers as he continues to plot Liverpool's path to the summit of the Premier League. Some solid summer signings offer fans hope of a crack at the title, but it may take more than a season to plug the gap left by one of the best players the Premier League has ever seen.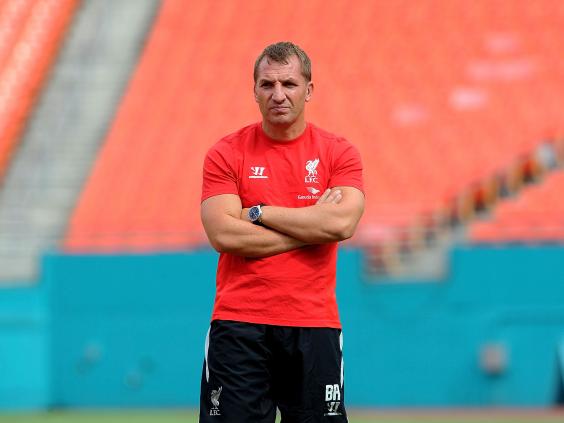 5. Arsenal
A decade of 3rd and 4th place finishes is a good return for most clubs but when you consider the success the Gunners enjoyed in the 10 years prior, it is easy to understand why Arsenal fans are demanding more. An FA Cup triumph last season lifted spirits and a decent summer of recruitment have got Arsenal fans relishing the season ahead. I still believe they are a couple of players short to worry the likes of Chelsea and Manchester City and a presence in the centre of midfield is a must. Champions League qualification could be the realistic aim once again and although I have placed them at 5th I wouldn't be at all surprised if they pipped Liverpool to fourth spot.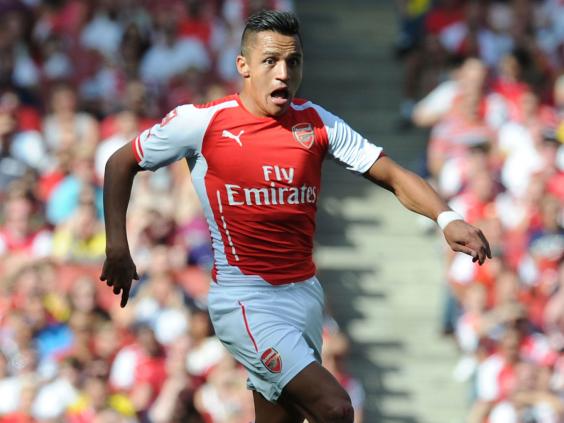 6. Everton
Roberto Martinez deserves great credit for the job he has done at Everton in such a short period of time. Pleasing on the eye and safe in the knowledge that Gareth Barry and Romelu Lukaku are there to stay, Goodison Park remains one of the toughest places to claim 3 points from. With some talented youngsters emerging from the clubs academy, the future looks bright for the Blues and another solid season looks on the cards.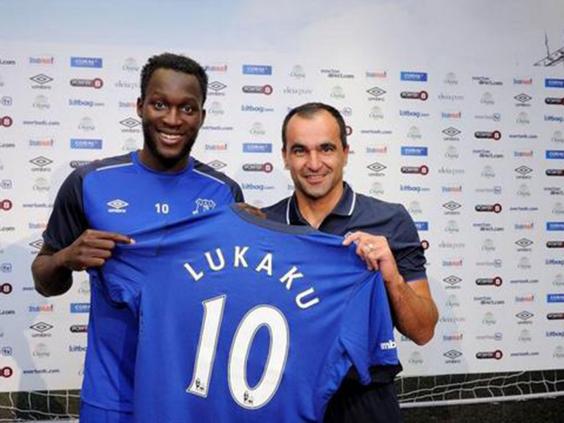 7. Tottenham
Another managerial change at White Hart Lane and a good one at that but Spurs have gone backwards over the past few years despite continually investing in the team. I fancy Mauricio Pochettino to be a success but his first job could be to sort out a squad that hasn't been helped by some poor signings in recent seasons. A Europa League place and a good cup run should be Spurs'realistic aim.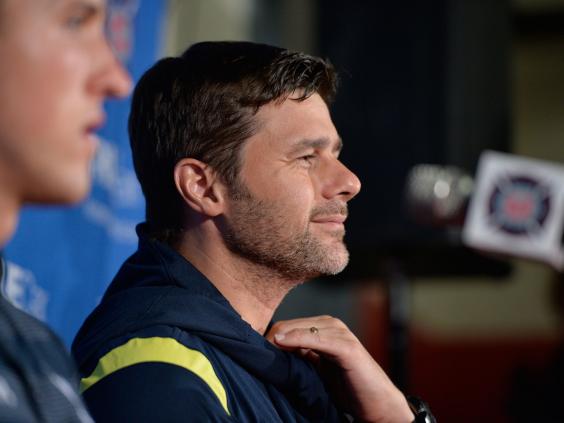 8. Stoke
The top 7 look a step ahead but I fancy Stoke to finish best of the rest this season. I was impressed by their new style of play last season and despite there not being a huge investment into the squad, Mark Hughes has brought in a few new faces that could prove to be wise signings. Bojan Krkic is definitely a risk worth taking whereas Bardsley and Sidwell are solid free transfers. An improvement in their away form will be high on Mark Hughes' wish list.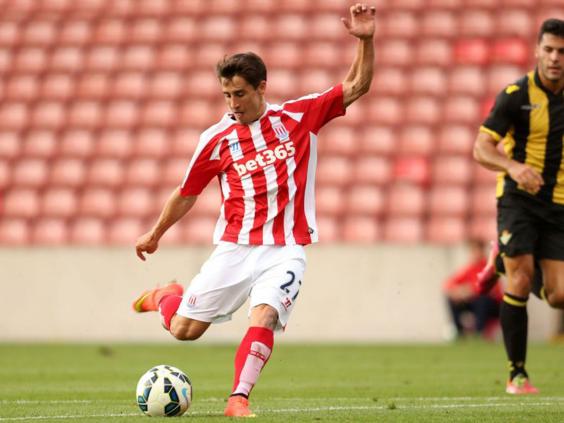 9. Hull City
I loved watching Hull last season. Steve Bruce has worked wonders at the club and considering where the club were a few years back, their progress has been astounding. Their 17th place finish in the league last season doesn't do them justice. The FA Cup Final was given priority once safety was assured and that affected their points total somewhat. The main worry is how they will cope with the added workload of the Europa League but Bruce will be aware of that and has strengthened his squad accordingly.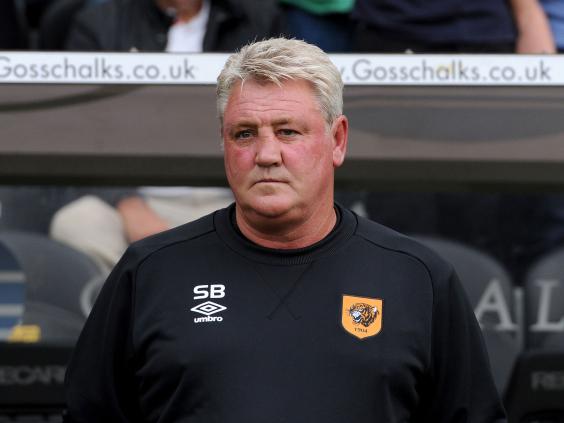 10. Newcastle
With no Europa League to contend with again this season, I can see Newcastle bouncing back from a disappointing last season. Alan Pardew hasn't got the biggest of squads and there is no doubt that the extra games compromised their Premier League finishing position two seasons back. A host of injuries contributed to a poor second half of the season but a tenth place finish wasn't anything to be ashamed about. Having reinvested the Mathieu Debuchy money into signing half a dozen new faces, it would be no surprise if Newcastle haven't unearthed another gem or two.
To see what Michael Owen thinks the bottom half of the table will look like and to join the conversation ahead of the start of the Premier League visit http://www.sportlobster.com/fan/themichaelowen
Reuse content