Manchester City's manager, Manuel Pellegrini, is full of respect for Mario Balotelli the player, even though he earned notoriety for his erratic behaviour during his two and a half years at the Etihad before being sold by Pellegrini's predecessor, Roberto Mancini.
"Mario Balotelli is a very good player," said the Chilean yesterday. "He went from Manchester City to Italy but he can play everywhere he wants.
"I know the character of Mario Balotelli – everyone that is involved in football knows about him. If Liverpool decide he is the player that is important for them, [then] perfect for them and perfect for Mario."
The top two in last  season's Premier League  renew their rivalry on Monday, with Pellegrini adamant that second-placed Liverpool were unable to handle the pressure of last season's title run-in, after being seven points clear of City at the top with four games to play.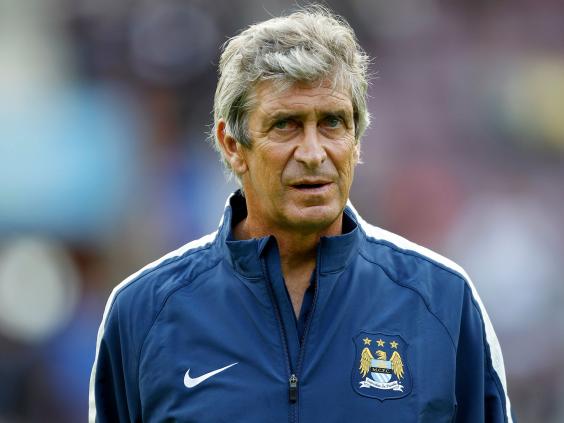 "The pressure when you are at the top of the table is increasing after every game," said Pellegrini. "From my experience when you are finishing the season the pressure increases every week for every team, not only for Liverpool."
Reuse content