Arsenal great Lee Dixon has backed Arsene Wenger in the Mathieu Flamini sleeves row, saying that "club tradition must remain at all costs".
The French midfielder angered his manager by cutting the sleeves off his long-sleeved shirt for his last two appearances for the Gunners. It is tradition at the club that the match-day captain will decide whether the team will wear long or short sleeves for the match.
Flamini, who is in his second spell at Arsenal after re-signing in the summer, first cut his sleeves for the 1-0 defeat at Manchester United on 10 November, a decision which riled kit man Vic Akers. The 29-year-old did it again for the 2-0 win Champions League win over Marseilles on Wednesday night, after which Wenger said: "I don't like that and he will not do that again. It is a club tradition and I was surprised. We don't want that."
Though he has since reportedly backed down, Flamini said afterwards: "I've been playing at the top level for 10 years and I like to wear short sleeves."
Former right-back Dixon, who made 619 appearances for the Gunners between 1988 and 2002, admitted that he, like Flamini, preferred to play with short sleeves, but said that respecting club tradition is of paramount importance.
"I liked to wear short sleeves too," he said. "But I wore the same as the captain. Club tradition must remain at all costs. Rodders [captain Tony Adams] used to ask the players to vote. If it was long then I rolled them up."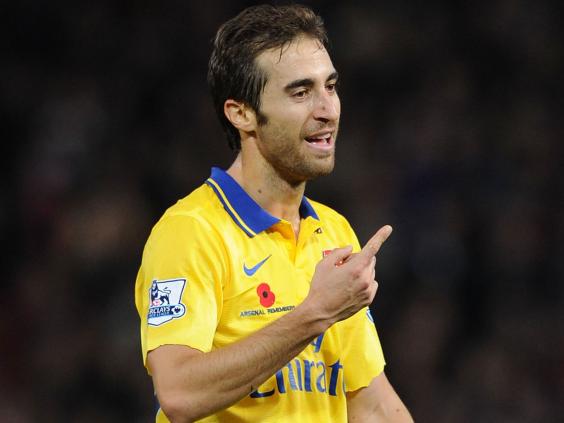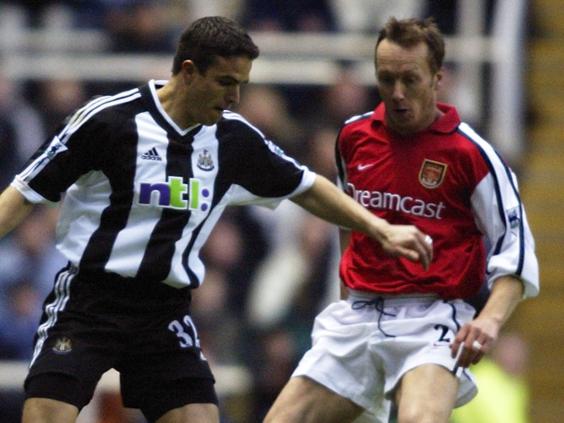 Reuse content