Andy Cole has revealed how Manchester City passed on the option of signing Pep Guardiola as a player in 2005.
The Spaniard, who eventually joined Dorados de Sinaloa, was on trial with City under Stuart Pearce at the City of Manchester Stadium just weeks after Cole had completed his transfer from Fulham. 
Cole, speaking in his Yahoo Sports column, reveals Guardiola was close to joining the Manchester club as a player a decade before he would ultimately become their manager. The 44-year-old is set to replace Manuel Pellegrini at the end of the season. 
"I was a Manchester City player 10 years ago when the club was very different from what it is now," said Cole, who scored 93 times in 195 appearances with Manchester United.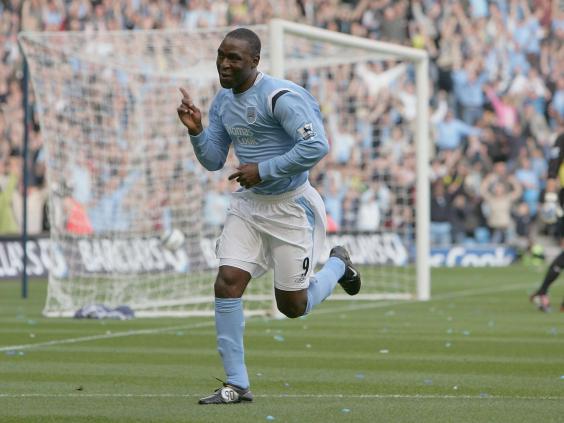 "Then, the big signing was Greek striker Georgios Samaras - for £6 million. City now operate on a different level, going for the best players on the planet, but they still had a chance to sign a world-class player when I was there - and they said no.
"I was training one day when someone joined us. He was familiar-looking and I recognised him straightaway, because I'd played against him. Few of the other City lads realised that it was Pep Guardiola. He spoke English and was friendly. He was desperate to play in the Premier League. We reminisced about games against each other for Man United and Barcelona.
"Pep was on trial at City and showed his class in training – the class which made him arguably the best defensive midfield  player in the world earlier in his career for Barcelona and Spain. I can't recall him giving the ball away.
"Guardiola didn't sign for City though. I think our manager Stuart Pearce wanted him but couldn't offer much and Guardiola felt – rightly – that he deserved better. Pearce made some odd decisions and maybe he should have pushed harder, but he was boss."

Reuse content