The former Sunderland striker Asamoah Gyan has been found to have "unethical hair" under strict United Arab Emirates Football Association rules (UAEFA) – one of 46 players to fall foul of the law.
The Ghanaian striker, who scored 10 goals during a successful season at Sunderland in 2010/11, is currently on loan at the Arabian Gulf League side Al Ahli, from Chinese Super League outfit Shanghai SIPG.
He currently sports a distinctive mohawk style cut, which is banned by the Saudi rule.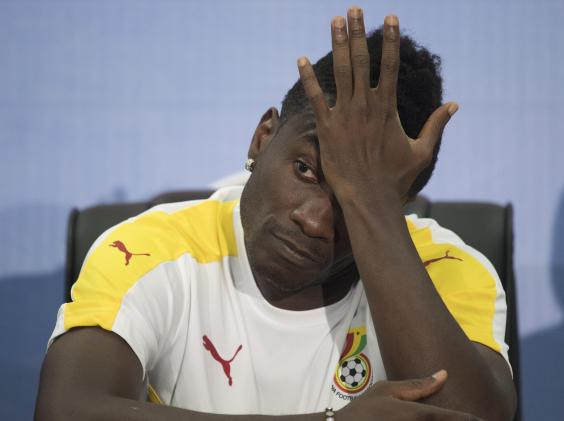 He is far from the first player to land himself in hot water with the UAEFA because of his haircut. Saudi Arabia goalkeeper Waleed Abdullah was recently told by a referee to cut his 'un-Islamic' hair immediately before a match.
Al Wahda's Suhail Al-Mansoori was another player instructed to have an impromptu haircut ahead of a fixture.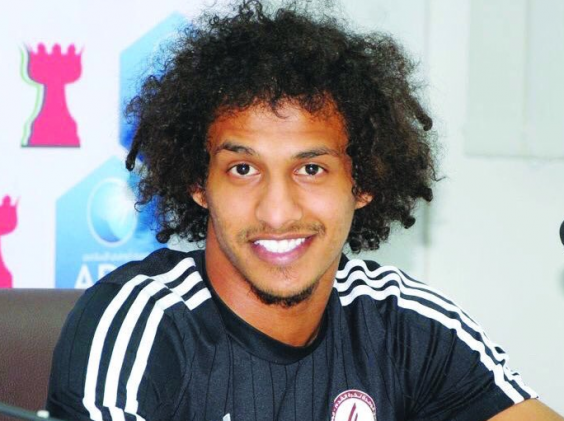 According to the BBC, some Islamic teachings ban 'Qaza' hairstyles because only part of the head is shaved, leaving other parts unshaven.
It is up to the referee to decide whether or not players' haircuts or appropriate or not. Players who are deemed to sport unacceptable styles are first sent a warning letter, with punishments escalating to fines and suspensions if the ruling is ignored.  
Reuse content