Manchester United have been arguably this season's most intriguing side.
They started the season playing rather well, but lost games to Swansea, MK Dons and Leicester and won only one of their first seven games.
Then they started playing 'badly' in the view of many, with Louis van Gaal's system derided for its use of the long-ball, but between early November and the end of February lost just one match.
Having at one stage been given little chance of qualifying for Champions League, they now look nailed on for a top-four finish that could still see them make Chelsea sweat on winning the title. Then there was their transfer business. During the summer they signed possibly the two most exciting additions to the Premier League in Angel Di Maria and Radamel Falcao - but the duo have flopped - or have they?
We take a look at some of the weirdest stats that sum up Manchester United's season of contradiction...
Angel Di Maria has 10 assists
It's been a 'dreadful' debut season for the former Real Madrid player by most accounts. He's still created a whopping 10 assists. Only Cesc Fabregas has more in the Premier League.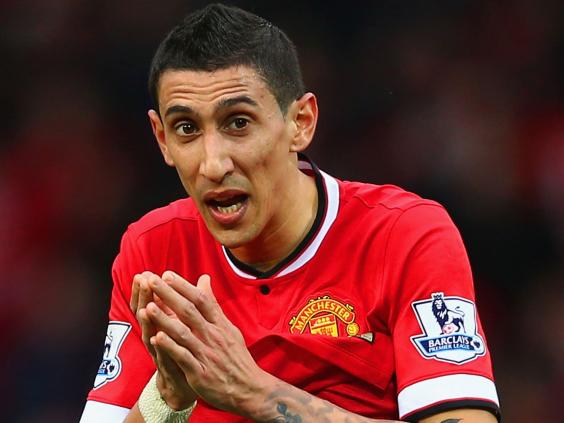 Radamel Falcao has the second highest number of assists
The Colombian, much derided and frozen out of the starting XI, has the second highest number of assists with four. It puts him level with Wayne Rooney, Juan Mata and Ander Herrera - three players who've been given a lot of credit this term.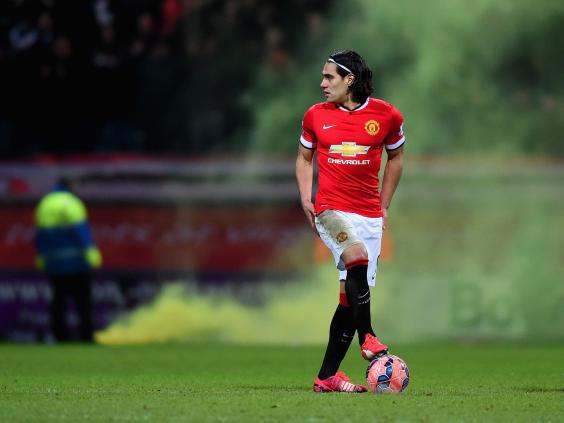 Only Chelsea and Southampton have conceded less
Manchester United's defence has been much derided, yet only two teams can boast meaner rear guards.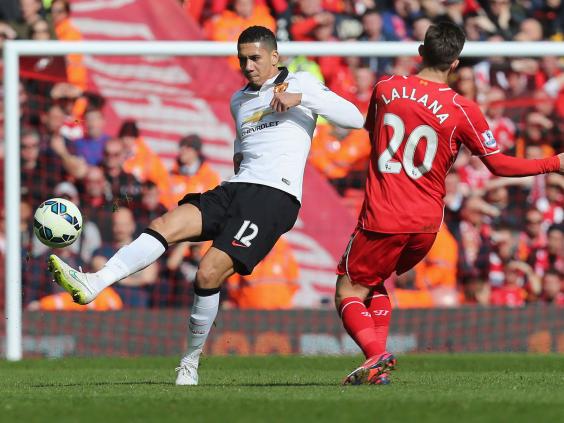 Ander Herrera has scored five goals from five shots on target
The Spaniard has had nine go wide of the target.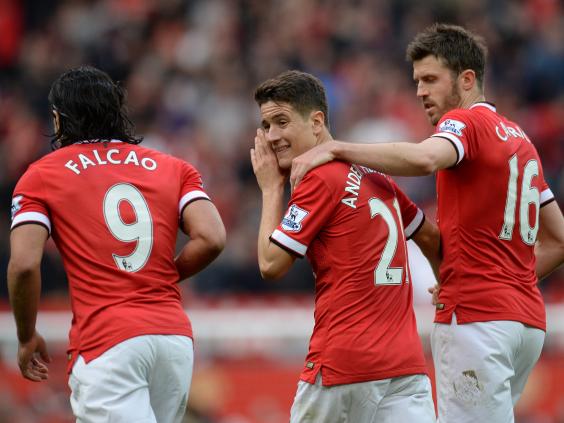 Victor Valdes has played zero minutes
Considered one of the best goalkeepers in the world, the January signing is yet to play a single minute for United.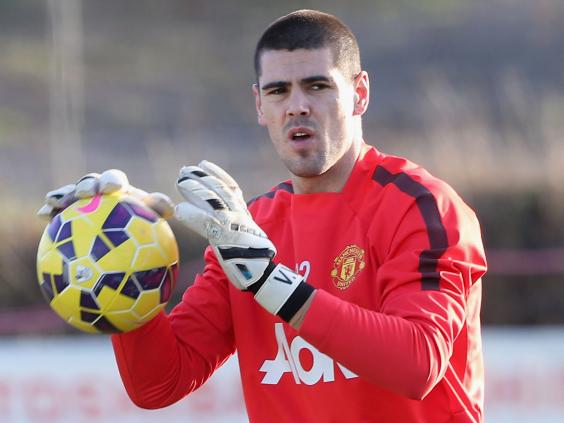 Michael Carrick has the highest shot accuracy
The midfielder has had seven shots this season - all of them on target.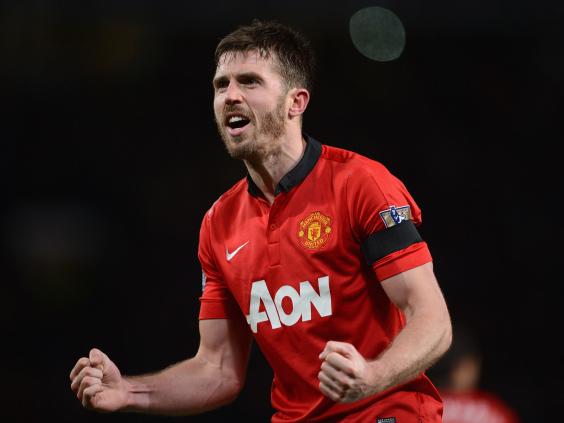 Phil Jones is statistically United's best player
A player rating generated by Whoscored.com gives the defender, often given more attention for his facial expressions than defending, a higher score than any other United player this season.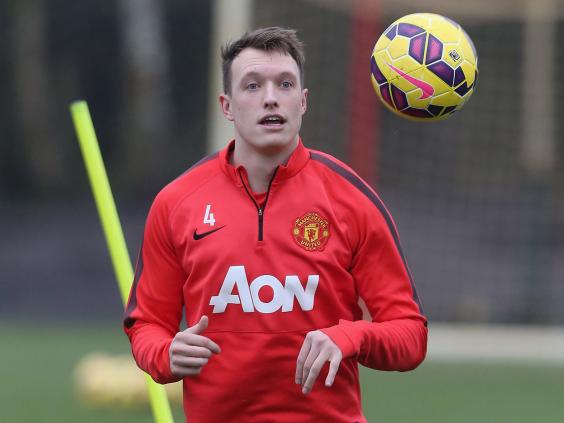 Longest losing streak - 1 game
Old Trafford has been engulfed in 'crisis' at various points this season - yet they haven't lost more than one match in a row all term.
Tom Cleverley has the highest pass accuracy
90 per cent is very impressive - although he did only play one game before moving to Aston Villa.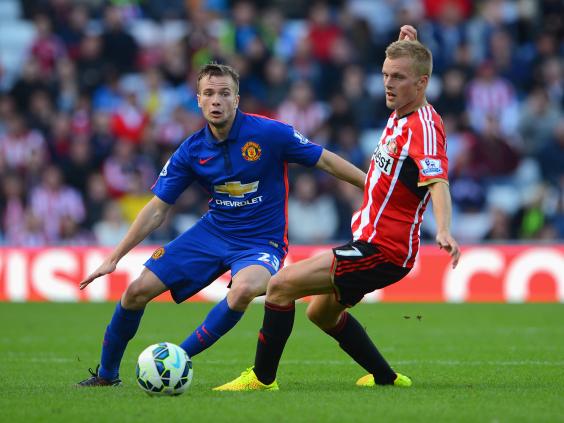 62 points after 31 games
Manchester United are above the reigning champions Manchester City and have 11 more points than at this stage last season. Not bad for a team regularly targeted by the critics.
Reuse content