With West Ham soon to move to the Olympic Stadium, hopefully bringing with it a new hoard of wealthy Hammers fans, you hope their staff will be better equipped at dealing with the latest VIPs.
Video posted from the East London club's official Twitter account shows security staff literally falling over themselves to deal with the arrival of comedian and new-age political guru Russell Brand.
With Brand about to approach the players' entrance in the Alpari stand - which presumably will change its name after the trading firm went bust last week - one member of security staff rushed to open the door for the comedian.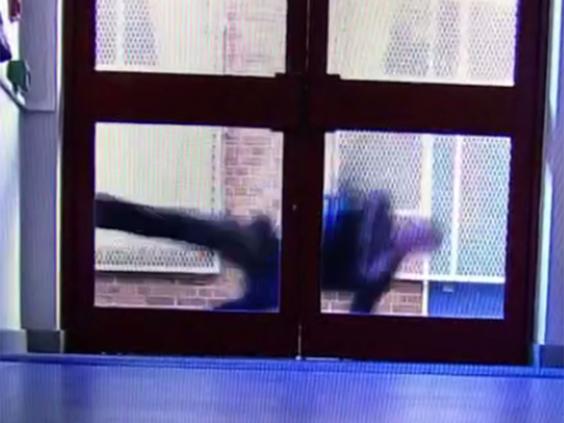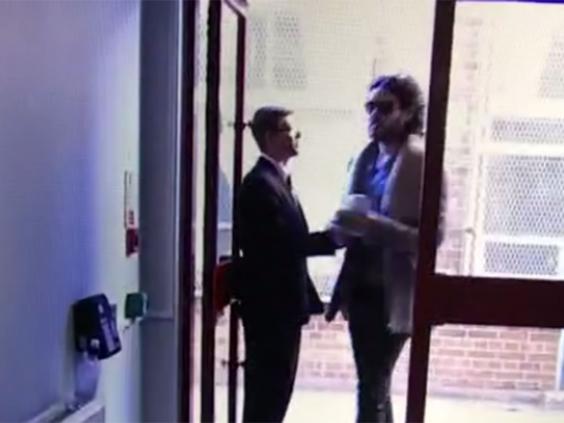 However, in his nervous haste he made an epic fall in front of the door, landing flat on his side.
For Brand, a man probably used to such acts of slap stick, he appears unphased by the comedy fall, giving the man a welcoming handshake as he walks into the stand clutching his ticket.
Brand was at the Boleyn to watch West Ham log their first league win of 2015 with a 3-0 defeat of Hull City on Sunday, with Andy Carroll, Morgan Amalfitano and Stewart Downing on the score sheet.
Reuse content