Antoine Griezmann has been urged to make a summer move to Manchester United from Atletico Madrid by his image consultant so he can go on to emulate his idol David Beckham.
United are believed to be interested in signing Griezmann in the summer, with reports in France suggesting the club and player have already discussed personal terms.
Atletico want to keep hold of their prize asset, especially as the club would be unable to replace him given that they are subject to a Fifa-imposed transfer ban until 2018. However they would be powerless to resist an approach should United trigger Griezmann's £85m release clause.
Sebastien Bellencontre, who Griezmann employs to advise him on commercial opportunities, has now publicly admitted that a switch to Old Trafford would make sporting and financial sense for the player.
"When I read articles about a hypothetical transfer to Manchester United I think it would be the ideal commercial scenario," Bellencontre told So Foot, a French magazine.
"He would play at Beckham's former club, which is his idol, with the same legendary number on his back."
Griezmann has previously spoken of his admiration for Beckham, revealing: "I liked Beckham a lot," in an interview with The Guardian.   
Bellencontre also addressed reports linking Griezmann with a switch to Qatari owned Paris Saint-Germain, although he claimed a transfer taking the player back to his native France would not be as financially lucrative.
Top 10 most expensive Premier League January transfers
Top 10 most expensive Premier League January transfers
1/10 10. Morgan Schneiderlin - Manchester United to Everton

Morgan Schneiderlin was the most expensive Premier League signing at £22m

Getty

2/10 9. David Luiz – Benfica to Chelsea (£21.5m)

Getty

3/10 8. Luis Suarez – Ajax to Liverpool (£22.8m)

Getty

4/10 7. Darren Bent - Sunderland to Aston Villa (reported £24m)

Getty

5/10 6. Juan Cuadrado – Fiorentina to Chelsea (£26m)

Getty

6/10 5. Wilfried Bony - Swansea to Manchester City (£27.5m)

Getty

7/10 4. Edin Dzeko – Wolfsburg to Manchester City (£31.5m)

Getty

8/10 3. Andy Carroll – Newcastle to Liverpool (£35m)

Getty

9/10 2. Juan Mata – Chelsea to Manchester United (£38m)

Getty

10/10 1. Fernando Torres – Liverpool to Chelsea (£50m)

Getty
"Beyond sports, Paris Saint-Germain would be interesting at a Franco-French level, but he already has international trajectory with the selection," Bellencontre added.
Griezmann moved to Atletico Madrid from Real Sociedad in 2014 for £24m and proved an instant success, scoring 25 goals in his first campaign with the club and establishing himself as a regular for France.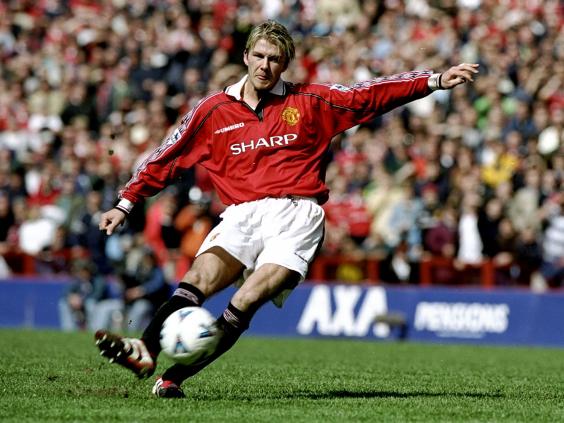 But Atletico have struggled for form in La Liga this season and the club currently trail first-place Real Madrid by seven points. Their struggles, combined with uncertainty over manager Diego Simeone's future, have left Griezmann visibly frustrated with life at the Vicente Calderon Stadium.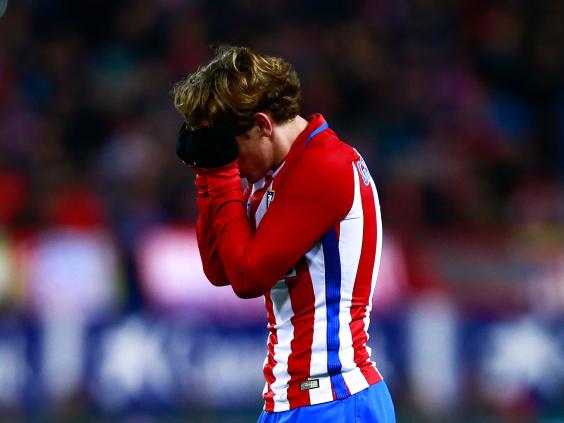 Griezmann often looked dejected in the 2-0 win over CD Leganes on Saturday and notably elected against celebrating Fernando Torres's opening goal with his team-mates, increasing speculation that the 25-year old will seek to engineer a move away from Spain at the end of the season.