Cristiano Ronaldo will leave Real Madrid before Gareth Bale, predicts the Spanish club's former manager John Toshack.
Following the arrival of Rafael Benitez as the new manager of Los Blancos there has been widespread speculation over which of the two superstars he will opt to build his team around.
Ronaldo has enjoyed the status of top-dog at the Bernabeu since his arrival from Manchester United in 2009. But the Portuguese's increasing years, he is now 30, and the outlay on £86m Bale could lead to a change.
Bale came in for criticism last season, even from the club's own supporters, but Toshack thinks it is his compatriot who will endure.
"My own opinion is that we will probably see, for one reason or another, Cristiano move from Madrid before Gareth," said Toshack, who managed Real Madrid on two separate occasions.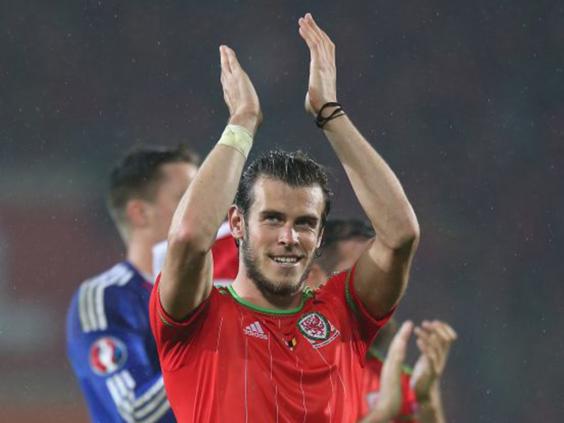 Bale has been linked with a return to the Premier League but Toshack says given the right circumstances the 25-year-old can excel at Real Madrid and dismiss all notions of a possible exit.
"You do need time to adapt and obviously for the money they paid for Bale and at the age that he is, he's still got a lot to do," Toshack said.
"I hope Gareth will get the opportunity to play in an area of the field where he can do most damage.
"I'm not so sure wide is Gareth's best position. I think Cristiano has got a bit do with that.
"He was always a number seven, but likes to play left side and I think Gareth suffers a bit for that."
Reuse content