Italy and Juventus legend Gianluigi Buffon believes he may still have time to one day play in the Premier League.
It seems unlikely that the goalkeeper, now 37, would leave Italy's biggest club at this stage of his career, but speaking ahead of Juve's match with Sevilla on Wednesday night, he revealed that he had always wanted to play in England.
Buffon, somewhat surprisingly, was linked with a move to West Ham United over the summer.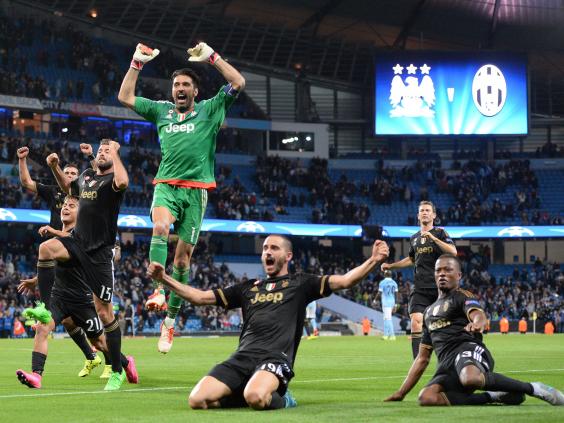 "I would have loved to have played in the Premier League," he said.
"I have spent 10 years at Parma, 15 at Juventus and I think I still have around two and a half years left at the top.
"There still may be an opportunity."
Italy's most capped player with 150 caps and still first-choice at a team that almost won the treble last season, Buffon is still regarded as one of the very best in the world, despite his advancing years.
The most expensive goalkeeper of all time, Buffon cost Juventus €52 million in 2001.
He won the Uefa Cup and Coppa Italia with Parma in 1999 and since moving to Juventus has won six Italian league titles, the Coppa Italia and been a runner-up in the Champions League twice.
Buffon was a vital part of the Italian World Cup winning team in 2006 and captained the side when they lost to Spain in the Euro 2012 final.