Lionel Messi has spoken for the first time this year about the lingering transfer rumours linking him with a Barcelona exit, with a £200m move to Chelsea, Manchester City and Paris St-Germain all mentioned in recent weeks.
The Spanish press have triggered most of those reports, but it appears the Ballon d'Or candidate will not be leaving Barcelona anytime soon as he rubbished all the transfer talk as "lies" and revealed his concern that the rumours have come out of Barcelona's local press.
A reported falling out between Messi and Barcelona manager Luis Enrique was immediately dismissed by club president Josep Maria Bartomeu, and Messi has reinforced those remarks by claiming he has never asked for a coach or player to be forced out of the club.
Transfer talk - 12 January
Transfer talk - 12 January
1/4 Lionel Messi (Barcelona)

Linked with: Chelsea, Manchester City, PSG

Getty Images

2/4 Morgan Schneiderlin (Southampton)

Linked with: Manchester United, Tottenham, Arsenal

GETTY IMAGES

3/4 Wilfried Bony (Swansea)

Linked with: Manchester City

AFP/Getty Images

4/4 Rickie Lambert (Liverpool)

Linked with: Crystal Palace

Getty Images
Speaking to Barca TV following the 3-1 victory over Spanish champions Atletico Madrid, Messi said: "I don't demand anything for me to stay because I have no intention of leaving anywhere," he told Barca TV.
"I've heard stories I've spoken to Chelsea or City, that's all lies.
"I've heard so many things. There have been things said in the past that I have bad relationships with (Pep) Guardiola, (Samuel) Eto'o, Bojan, Ibra (Zlatan Ibrahimovic), that's not true.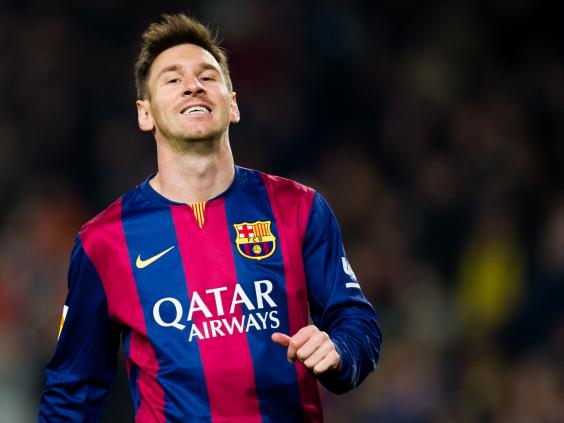 "I never asked for them to get rid of the coach or anybody. That's not true, I would never do that.
"It's a bit bad because the stories came from here in Barcelona from people who are supposed to be supporters of the club, not from Madrid as in other times, people who want to damage the club.
"More than ever we have to be united
"They try to make out that I run the club, I'm just another player in the squad like my team-mates. I don't make decisions, I don't want to make decisions."
Messi scored in the win over their La Liga rivals along with setting up both other goals for his team-mates Neymar and Luis Suarez, although he was guilty of conceding a soft penalty after tripping Jesus Gamez that allowed Mario Mandzukic to get Atletico back into the game at 2-1 down.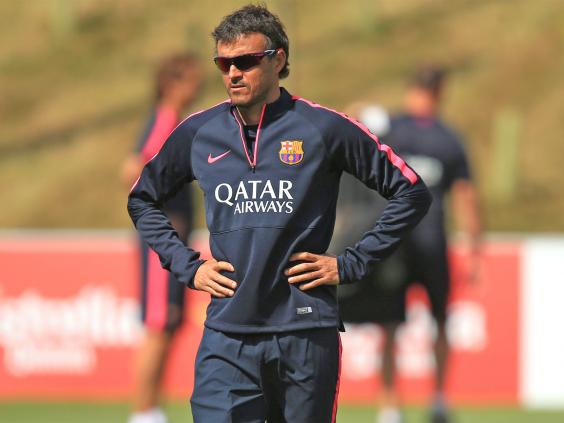 But with the game and the transfer rumours now a thing of the past, Messi can concentrate on his Ballon d'Or chances as he is one of the three finalists alongside Manuel Neuer and Cristiano Ronaldo. However, by his own admission, Messi does not expect to be celebrating come the end of the ceremony in Zurich later today.
"Being realistic, I think it will be difficult," conceded Messi. "We are going to enjoy the gala.
"Cristiano Ronaldo and Neuer have both had fantastic years. One has won the Cup and the Champions League and scored lots of goals, the other has had a great year winning the World Cup."
Reuse content