Liverpool manager Brendan Rodgers has admitted that the prospect of missing out on the Champions League next summer will cost the club big in the transfer market.
After back-to-back defeats against Manchester United and the weekend's humbling at Arsenal, Rodgers believes that the chances of his team finishing in the top four are slim.
Liverpool now sit seven points behind Manchester City in fourth, who have an extra game to play, with just seven matches left this season.
Rodgers, who has been linked with numerous transfer targets in recent weeks, said after the game that missing out on Europe's top competition will mean he will be unable to attract his top targets.
"I'm a realist," Rodgers said after the 4-1 defeat at the Emirates. "With the two games that we've had, I think we needed to take something from Arsenal, and if we'd done that then our chances would have been greater. I wouldn't expect the others to slip up, particularly Arsenal or Manchester United. I don't expect them to do that."
Players such as Theo Walcott, Radamel Falcao Paulo Dybala, Miralem Pjanic, Dani Alves, Douglas Costa, Ciro Immobile and James Milner have all been linked with the Reds this season and all of those, except Dybala of Palermo, are playing in teams who regularly qualify for the Champions League.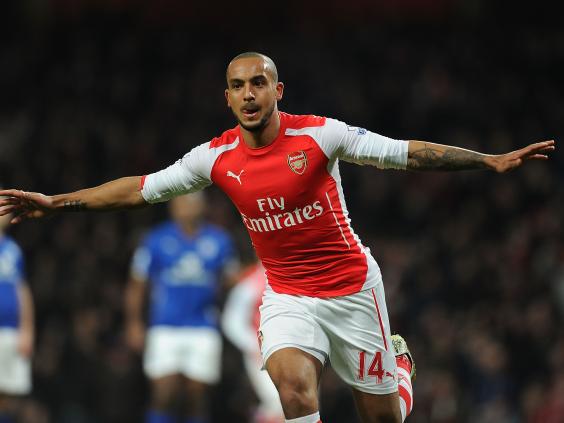 Dybala, 21, is one of Europe's hottest properties and has been linked with a move to Arsenal among others.
Rodgers did say that players still want to play at a "phenomenal" club like Liverpool, but conceded that players want the prestige of playing for a Champions League club.
"I look at Arsenal and their bench, the players, the world-class players on the field with big talent, and it shows the continual work we have to do," Rodgers added. "We always felt this year was going to be difficult. That was the reality of it.
"Our run last year nearly brought us the title. We lost a world-class player and lots of other developments that happened within the club. This year was always going to be difficult for us.
"But it's frustrating that we got ourselves in a strong position over the last three months, got very close, and then to come up short in the past two games."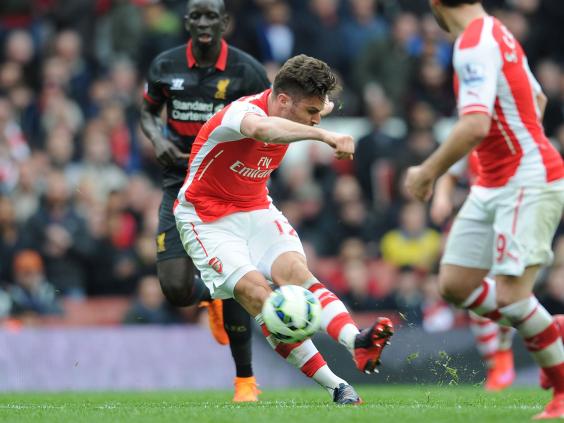 The Reds still have a chance, with Chelsea and Stoke the only top half teams they still have to play.
"We don't give up. We will fight right to the end. I think most players want to be in the Champions League. But I think also that Liverpool is a great club, a phenomenal club that players want to play for."
Reuse content