Pep Guardiola is set to hand Manchester City bosses a list of 2017 transfer targets which could total £150m – only two months after spending £175m on players during the summer.
City signed John Stones, Ilkay Gundogan, Leroy Sane, Gabriel Jesus, Claudio Bravo and Nolito as Guardiola revamped his aging squad but the former Barcelona boss feels there is still room for improvement.
The Spaniard is unsatisfied with the quality of his squad to be able to play the high-tempo style he has built his managerial success on, with two new full-backs and another striker top of his list.
Guardiola is desperate to sign Arsenal right-back Hector Bellerin, who was in Barcelona's youth system while he was managing at the Nou Camp.
Bellerin is believed to be available for £40m and City are confident they can persuade him to trade the Emirates for the Etihad with the promise of trophies.
Chelsea target Leonardo Bonucci is also a player Guardiola is keen to have at his disposal after having problems with his defence so far this season.
Stones has found himself in and out of the team while Vincent Kompany's return to fitness was too brief, meaning Aleksandar Kolarov has been deployed as a makeshift centre-half.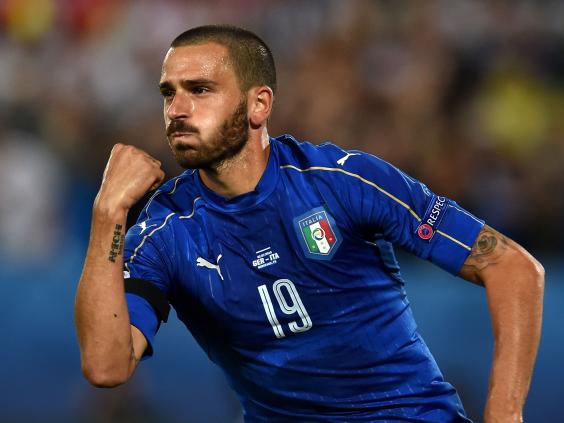 Juventus could be tempted to cash in on Bonucci if a £60m offer is put in front of them, but Antonio Conte is desperate to bring his former captain to Stamford Bridge.
Sergio Aguero's three-match suspension earlier in the season also highlighted City's lack of defensive options, despite Kelechi Iheanacho impressing in the Argentine's stead.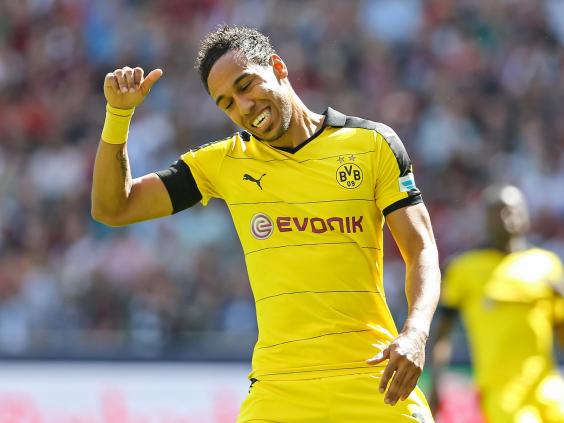 Borussia Dortmund's £50m-rated striker Pierre-Emerick Aubameyang is Guardiola's first choice after seeing him first hand during his time in the Bundesliga with Bayern Munich.
Guardiola wants the new signings in place in January but given that all three players are involved in the Champions League, it will prove difficult to complete the signings before the summer.
Reuse content