Jose Mourinho was not the only man to influence Barcelona forward Pedro into deciding his future lay at Chelsea after former team-mate and fellow Spain international Cesc Fabregas leant a helping hand in securing the surprise move.
Pedro had been consistently linked with a move to Manchester United this summer – whose interest was genuine – until Louis van Gaal decided that the 28-year-old was not the man he was looking for at £21m, with the belief that the club did not feel he represented value for money despite having to pay just £2m more than their initial offer.
On Tuesday night, Mourinho was given permission to speak directly to Pedro and convince him to move to London, having made a bid of £19.7m with add-ons that will take the deal up to around £21.1m.
Chelsea potential arrivals and exits - July
However, Mourinho was not the only person who called the Spain international this week, as Chelsea midfielder Fabregas got in touch to give him a taste of what life is like at Stamford Bridge. The two are close friends having both featured in Spain's victorious 2010 World Cup and 2012 European Championship sides, and also played alongside each other during Fabregas's three-year spell with Barcelona.
Furthermore, Fabregas's partner, Daniella Semaan, has remained close friends with Pedro's wife, Carolina Martin, and helped talk her into convincing her husband that a move to the English capital would be right for the couple.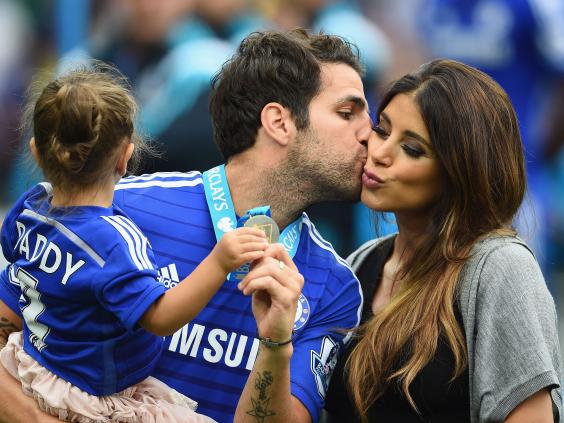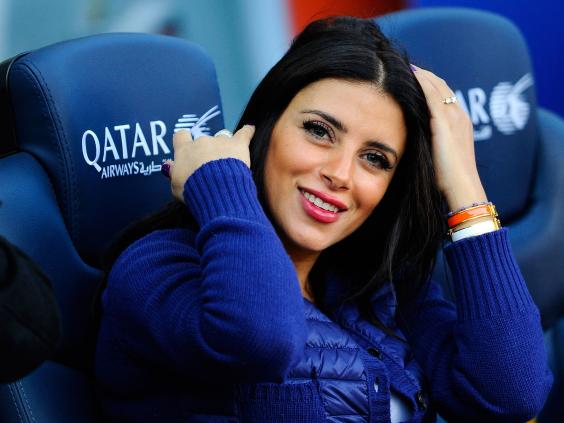 Pedro has made it no secret that he is unhappy with playing a bit-part role at the Nou Camp, having been kept on the bench due to the brilliant trio of Lionel Messi, Neymar and Luis Suarez. Barcelona manager Luis Enrique made it clear that he did not want to lose Pedro this summer, but also admitted that he would not stand in his way of a move in a clear understanding of his frustrations.
Another factor in Pedro's decision was the treatment of two of his Spanish colleagues at Old Trafford by Van Gaal, with both Victor Valdes and David De Gea currently exiled from the United first team for differing reasons. De Gea has his heart set on a move to Real Madrid, but United are standing firm over their valuation of £28m and will not sell him on the cheap despite his contract expiring at the end of the season, and Van Gaal does not believe that the goalkeeper is in the right frame of mind to play in the Premier League yet.
Valdes, however, looks set to be sold following Van Gaal's outburst during the pre-season tour of the United States where he revealed that Valdes had allegedly refused to play in an Under-21s match last season which will result in the former Barcelona goalkeeper being sold this summer.
Reuse content