In a statement which editors across the land would consider a gift on a slow news day, Napoli head coach Rafa Benitez has compared his struggles in the transfer market to trying to upgrade your wife for German model Claudia Schiffer.
The Serie A side have already added Swansea City's Michu and French centre-back Kalidou Koulibaly to their ranks but the former Liverpool manager wants to secure signatures for Pepe Reina and Javier Mascherano also.
The locals in Naples were disappointed with a third-placed finish last season and Benitez is keen to improve his squad ahead of the upcoming campaign.
Putting a comical spin on the situation, stating that he is relatively happy with his current squad, he said: "Asking 'do we want to exchange our wife' is like asking 'do we want Mascherano?' We're in love with our wife, I mean, our players.
"Do we want to exchange our wife for Claudia Schiffer? It could be but it depends on your wife, are you happy with your wife? Lets wait for a response from the transfer market."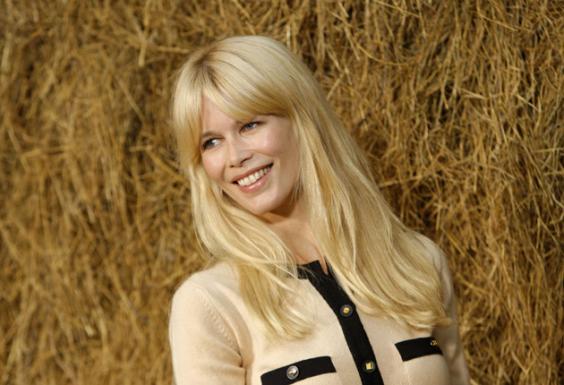 The 54-year-old's arrival in Italy last summer sparked a period of investment which saw Reina arrive on loan alongside Dries Mertens, Jose Callejon, Raul Albiol, Rafael Cabra, Gonzalo Higuain and Anthony Reveillere.
Benitez was speaking at an open forum for the club's supporters and, by the looks of it, his charm offensive worked a treat.
Reuse content