Raheem Sterling has admitted that he regrets his messy exit from Liverpool after completing a £49m move to Manchester City, but insists that he made the right decision to force an Anfield exit.
Sterling's acrimonious exit was confirmed last Monday when City unveiled him as their latest big money signing – the most expensive in the club's history – but he has expressed a sadness over his relationship with the Merseyside club ended.
Unsurprisingly, Liverpool fans turned on Sterling, booing him on occasion towards the end of last season and calling for the club to cut their losses and cash in on the wantaway midfielder.
"I was a bit disappointed how I left," Sterling told Fox Sports. "That was the main problem I've had with the situation - how I've left it with Liverpool.
"I'm good with everyone at the football club, the manager, the players and I wish them well for the new season.
"But it was really disappointing how it did finish off."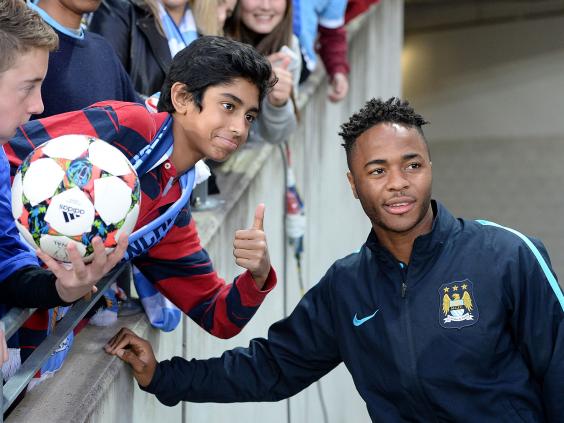 Sterling has already flown out to Australia to join up with his new team-mates on their pre-season tour, and the 20-year-old admitted that as soon as he knew City wanted him, it was a case of when – not if – he joined.
"From the first moment I heard City were interested in me [I wanted to join], purely because of the direction the football club is going in," he said.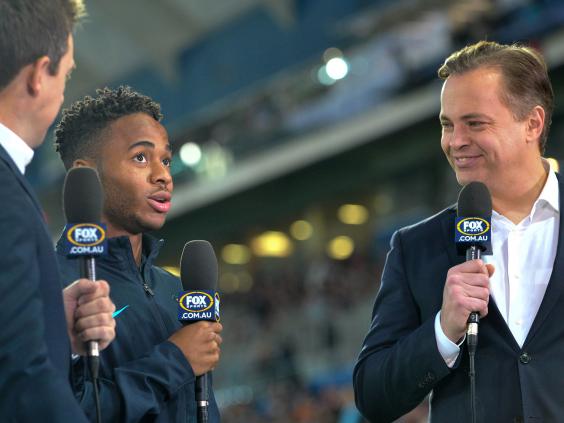 "I've met all my team-mates now and it's been a really good few days, they've made me feel welcome and I'm really happy to be here. I think I made the right decision."
Reuse content