Mo Farah was accused of telling an opponent to "f*** off" when he attempted to congratulate him just seconds after Farah sprinted to 5,000m glory in Lausanne in the double-Olympic gold medalist's first outing since his coach Alberto Salazar was accused of doping offences.
Farah pulled clear of Ethiopia's Yomif Kejelcha on the home straight to take victory in a time of 13 minutes 11.77 seconds, but what should have been a moment to forget his recent controversies was overshadowed by his altercation with fellow British athlete Andy Vernon.
Farah and Vernon have history when it comes to conflicts, as the pair were involved in a public Twitter spat when Vernon questioned the level of competition that Farah faced when running in Britain. Farah responded by telling Vernon: "Shame you didn't make the line up....again #ComeBackWhenYouWinSomethingDecent."
However, last night at the Diamond League meeting in Switzerland, Vernon attempted to bury the hatchet with Farah and congratulate him on an impressive outing, only to receive a stinging response from the 32-year-old.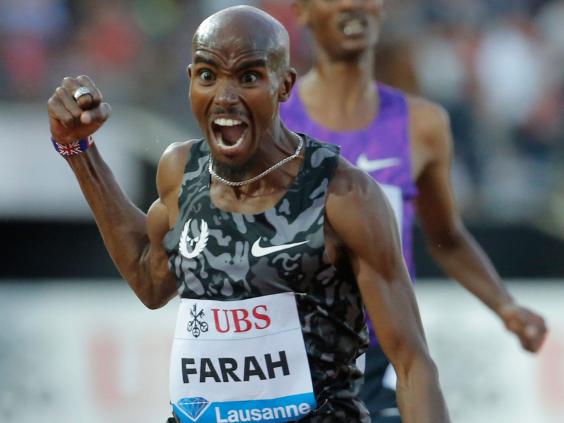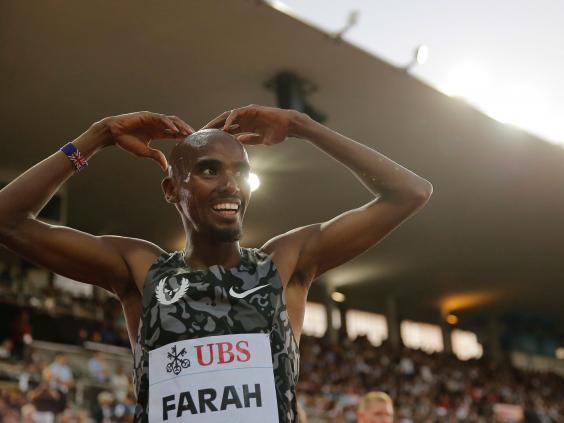 "I went to shake his hand and he turned his back on me and told me to f*** off. I wanted to bury the hatchet, I'm going up to Font Romeu (a training base in the Pyrenees) in a few days' time and I just wanted to end it," Vernon was quoted as saying by several national newspapers.
"It's in the past, I don't know why we can't just forget about it.
"To not even be a sportsman there and shake my hand I think is pretty disgraceful, to be honest.
"Like in the armed forces, you salute the rank not the person sometimes. I wanted to congratulate the performance. Whether we're friends or not, I can appreciate a good performance so I'd like to congratulate him, but I get that reaction."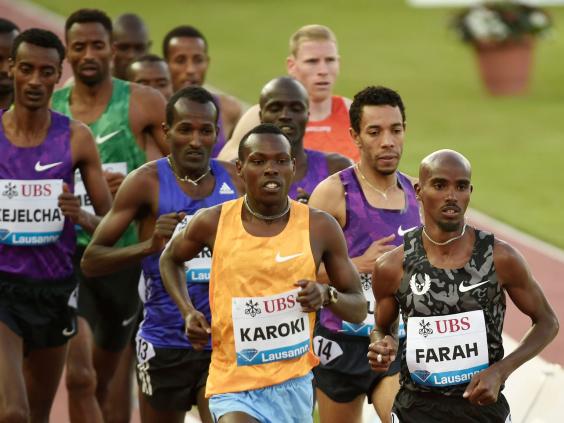 Farah appeared to try and play down the incident afterwards, although he did not reject the accusations, as when asked if there was a clash between the pair he answered: "I don't know, not that I saw."
The last few months has seen Farah dragged into the doping allegations that were launched at his coach Salazar by a BBC Panorama and US investigative website ProPublica documentary, in which he was accused of several doping offences.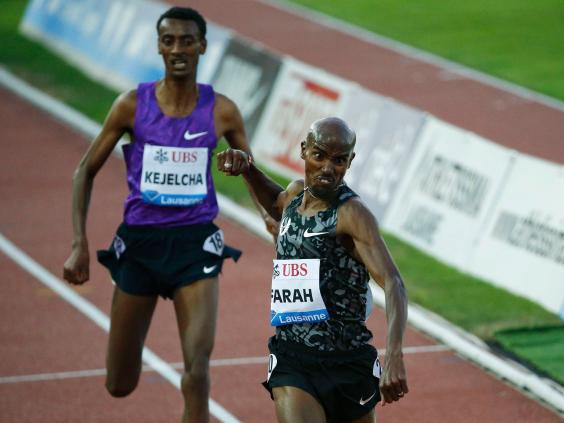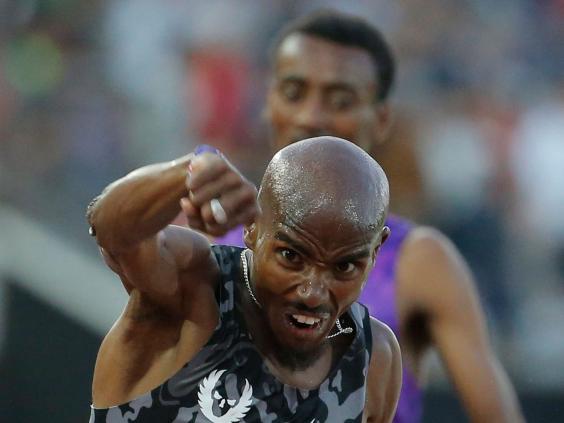 Farah has decided to stick by Salazar as long as he remains innocent after the two held talks last month, but the British athlete stressed that he remains "100 per cent clean", though did admit that the allegations are "killing" him and putting unnecessary stress on his family.