Tyson Fury, the man with the toxic tongue, is finally up before the beaks of the British Boxing Board of Control this week, facing a ban which threatens his re-scheduled heavyweight clash with Dereck Chisora at London's ExCel on 22 November.
The governing body's stewards are furious with Fury over his foul-mouthed rant, effing and blinding before an audience which included women and children in July, and his subsequent dissing of the Board whom  he called "fools" when they issued a public apology for his behaviour. He failed to appear when called before them on a misconduct charge last month, saying he was on holiday, but has been warned that a no-show on Wednesday will result in his licence being suspended.
Frank Warren admits serious concern that unbeaten Fury, 25, may be handed a ban which would ruin a show previously postponed when Chisora injured a hand. The promoter is also angry with Fury who tweeted that he was only following orders to sell tickets. This is vehemently denied by Warren who says: "I would never suggest anything like that. In fact I told Fury his behaviour was disgusting, a disgrace to boxing."
After a heated phone call from Warren, Fury retracted the allegation, calling it "a misunderanding". As the gypsy giant has previous – he has twice before been fined for misdemeanours which included making homophobic comments about an opponent – the Board, chaired by  John Rees, a QC, are expected to take a tougher line this time.
However I believe that if Fury shows up and apologises, they will not want to damage a promotion which would cost them money in lost sanction fees. Instead it is likely Fury will be given a hefty six-figure fine and a suspended ban with a final warning that a repeat would cost him his licence. This should make for an interesting media conference with him and Chisora the following day. Will Fury's lips be sealed? I am told to expect a personal apology for his vile verbal attack when I asked him to mind his language. Breath is not being held.
Political football
No doubt Alex Salmond hopes that more Scottish success today will help clinch the "yes" vote for independence on Thursday week. It is believed the feelgood factor from Glasgow's triumphant Commonwealth Games was instrumental in narrowing the gap in the polls. An unlikely victory for Scotland over the world champions Germany in the Euro 2016 qualifier should set  Salmond's Saltire waving joyously in anticipation of a further swing in his direction. Who says sport plays no part in politics?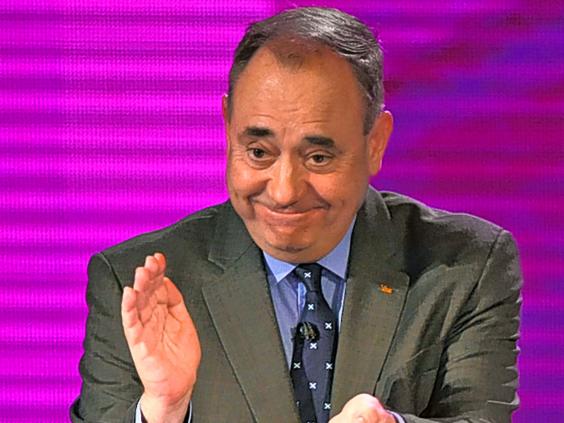 England expects in Rio
Roy Hodgson may be miffed with the media for pointing out the obvious in England's ho-hum showing against Norway but his bosses at the Football Association remain equally touchy about criticism of the woeful World Cup performance and preparations for it. However this has not prevented them offering advice to the British Olympic Association on how to avoid making similar mistakes in Rio at the 2016 Games. Dave Reddin, the FA's head of performance services, is briefing Mark England, the BOA's chef de mission, on what to expect. Surely it is the BOA's team who could teach the FA a thing or two about actually winning things.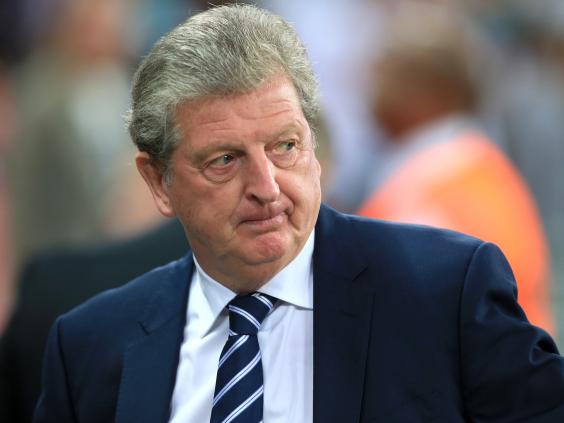 More girl power
It helps when you can call on the prime minister for a reference but we are assured that the triathlete Emma Boggis, once David Cameron's private secretary, needed no testimony from Downing Street to acquire her post as chief executive of the Sport and Recreation Alliance. She starts work tomorrow after moving from the Cabinet Office where she was head of the Olympic Legacy Unit; another giant step for womankind in sports administration.
a.hubbard@independent.co.uk
Reuse content