Constantine Louloudis is "hungrier than ever" to lead Oxford to a fourth Boat Race victory in five years.
The Oxford University president boasts the most enviable CV in today's River Thames battle, with three Boat Race victories and a London 2012 bronze medal.
The 23-year-old took a year out from his classics degree to help Great Britain's men's eight to third place in the Olympics.
The old Etonian dryly labelled a potential fourth and final Boat Race triumph as "the successful rounding off of an Oxford career", before conceding the depth of his desire for one more victory.
"I haven't come here, having won three races, to lose the last one," he said. "I'm probably hungrier to win this one than I have been on any other occasion."
His vast experience contrasts sharply with that of his Cambridge counterpart Alexander Leichter, an Austrian land economy student who has been part of their second-string Goldie crew for the past two years.
For the first time the Oxford-Cambridge women's race will take place on the same Putney to Mortlake course.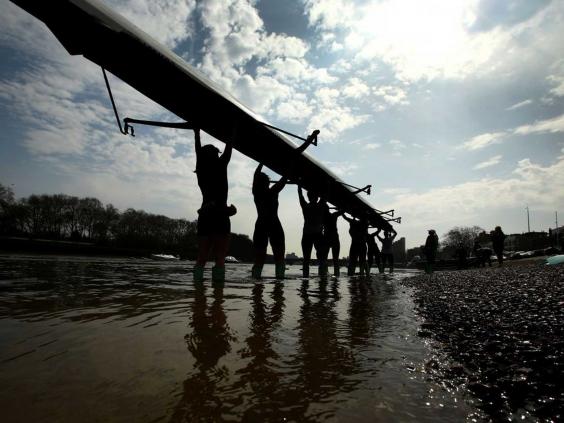 Clare Balding has eschewed presenting the Grand National for the BBC to commentate on the race, in what has been viewed as another step in the right direction for gender equality in top-level sport.
The women's race will precede the men's battle by an hour.
Oxford's women named their boat Catalyst to underline their ambitions.
Oxford president Anastasia Chitty said: "We recognise that, as nine women studying and rowing at Oxford, we are a small part of this desperately needed process but we are humbled by the massive opportunity this race has to encourage change in the perception of women's sport."
Reuse content